MDTC is an association of the leading lawyers in the State of Michigan dedicated to representing individuals and corporations in civil litigation. As the State's premier organization of civil litigators, the impact of MDTC Members is felt through its Amicus Briefs, often filed by express invitation of the Supreme Court, through its far reaching and well respected Quarterly publication and through its timely and well received seminars. Membership in MDTC also provides exceptional opportunities for networking with fellow lawyers, but also with potential clients and members of the judiciary.
Sponsorship Opportunities

At Legal Copy Services (LCS), there is no limit to the value we provide our clients.
Subrosa Investigations is a full-service private investigative agency that offers superior intelligence collection and analysis, practiced with integrity, discretion and professionalism.
We place a high priority on delivering service that is valuable, reliable and confidential. It is our responsibility to take care of the details for you, because we understand how important it is for you to have the right facts at the right time.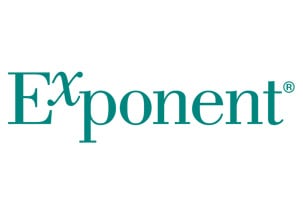 For over 50 years we have provided engineering, scientific, environmental and health consulting services to corporations, insurance carriers, government agencies, law firms and individuals.

As globalization makes the business world a smaller place, we strive to meet the national and global needs of our clients. In an effort to meet those needs we use a wide range of internal and external resources, including in-house attorneys that speak Spanish, German and French. Additionally, we are fluent in the complex language of business.

We are committed to providing clients not only with excellent representation, but also unparalleled customer service. We believe our longstanding client relationships are made possible by our mastery of the law and our understanding of clients' business operations and objectives.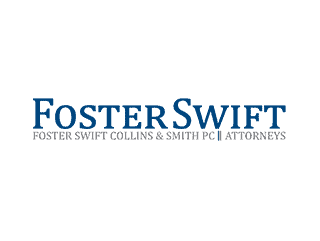 For more than 100 years, Foster Swift Collins & Smith has provided outstanding client service and legal excellence. Our firm delivers comprehensive services for businesses, organizations, municipalities, families and individuals across Michigan, the nation and beyond.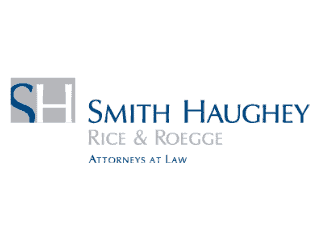 Whether it's navigating a lawsuit, growing your business, or protecting your personal assets, our attorneys are committed to best understanding your particular needs while keeping you informed along the way. Our specialized practice areas provide the most qualified counsel for a full range of legal matters.

Hewson and Van Hellemont, P.C., ranked one of Michigan's Largest Law Firms by Crain's Detroit and named a Top Workplace in 2018,  is committed to diversity in the work environment and in the legal profession. We believe our wide range of experience and perspective will best service clients and provide for the richest possible work experience. Hewson & Van Hellemont, P.C. always has incorporated the passion and drive for litigation in every case we are given the honor of litigating.
Contact MDTC
Please fill out the form below to email us.
Office: (517) 627-3745
Fax: (517) 627-3950