MDTC is an association of the leading lawyers in the State of Michigan dedicated to representing individuals and corporations in civil litigation. As the State's premier organization of civil litigators, the impact of MDTC Members is felt through its Amicus Briefs, often filed by express invitation of the Supreme Court, through its far reaching and well respected Quarterly publication and through its timely and well received seminars. Membership in MDTC also provides exceptional opportunities for networking with fellow lawyers, but also with potential clients and members of the judiciary.
Sponsorship Opportunities

At Legal Copy Services (LCS), there is no limit to the value we provide our clients.
Subrosa Investigations is a full-service private investigative agency that offers superior intelligence collection and analysis, practiced with integrity, discretion and professionalism.
We place a high priority on delivering service that is valuable, reliable and confidential. It is our responsibility to take care of the details for you, because we understand how important it is for you to have the right facts at the right time.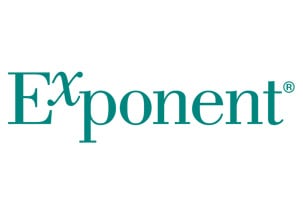 For over 50 years we have provided engineering, scientific, environmental and health consulting services to corporations, insurance carriers, government agencies, law firms and individuals.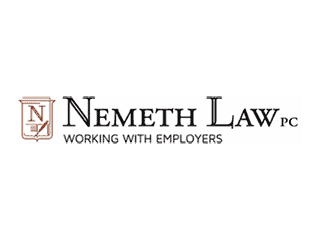 If we had to choose one word to describe Nemeth Law's approach to client service in the labor and employment field, it would be collaborative. When clients engage with Nemeth Law, they gain a collaborative partner, a collective team of labor and employment experts devoted to preventing, resolving and litigating employment disputes.
Contact MDTC
Please fill out the form below to email us.
Office: (517) 627-3745
Fax: (517) 627-3950