MDTC is an association of the leading lawyers in the State of Michigan dedicated to representing individuals and corporations in civil litigation. As the State's premier organization of civil litigators, the impact of MDTC Members is felt through its Amicus Briefs, often filed by express invitation of the Supreme Court, through its far reaching and well respected Quarterly publication and through its timely and well received seminars. Membership in MDTC also provides exceptional opportunities for networking with fellow lawyers, but also with potential clients and members of the judiciary.
Sponsorship Opportunities

At Legal Copy Services (LCS), there is no limit to the value we provide our clients.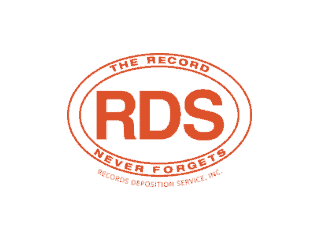 Dedication. Technology. Innovation.  That's what you get with Records Deposition Service.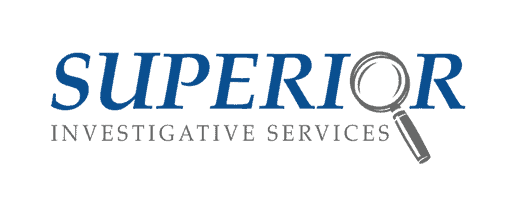 Superior Investigative Services prides itself on providing the best possible service and results to our clients.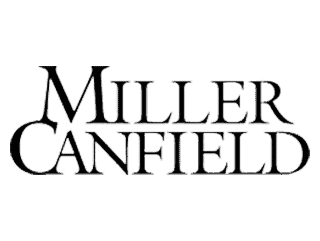 We engage the best people, best practices and deliver the best possible results.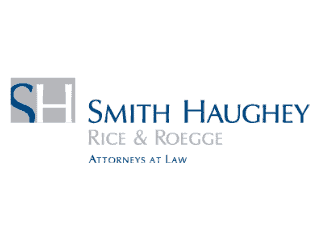 Helping our clients overcome challenges and take advantage of opportunities.
Contact MDTC
Please fill out the form below to email us.
Office: (517) 627-3745
Fax: (517) 627-3950