MDTC is an association of the leading lawyers in the State of Michigan dedicated to representing individuals and corporations in civil litigation. As the State's premier organization of civil litigators, the impact of MDTC Members is felt through its Amicus Briefs, often filed by express invitation of the Supreme Court, through its far reaching and well respected Quarterly publication and through its timely and well received seminars. Membership in MDTC also provides exceptional opportunities for networking with fellow lawyers, but also with potential clients and members of the judiciary.
Join MDTC and Explico for an exciting webinar! Register below for free today. "An Exploration Into The World of Staged Collision and Fraudulent Claims" Speakers: Joseph Neal, P.E., Explico Charles Funk, PH.D., P.E., Explico Moderator: John Hohmeier, Scarfone &...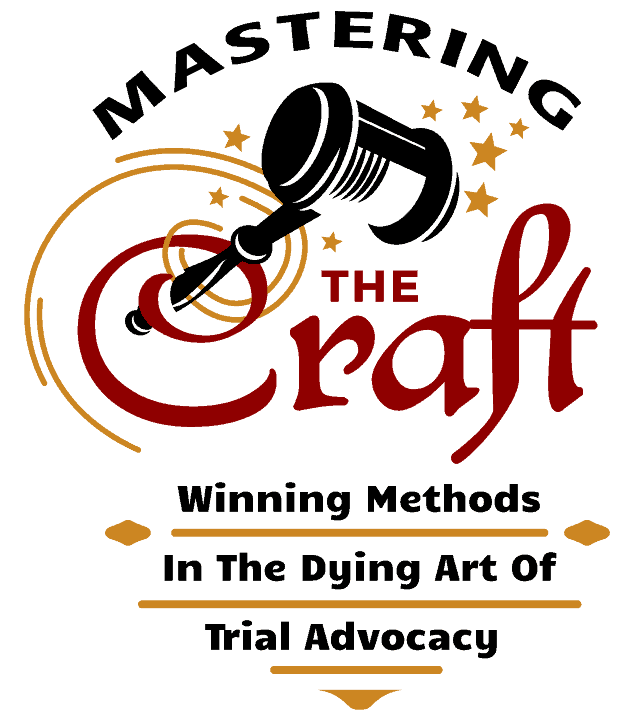 This year's Winter Meeting will be taking place virtually and in three parts. Click here to read the full agenda! Register below. Dates and Times: Part 1: October 2, 2020 12:00 p.m. - 1:30 p.m. Watch recording here   Part 2: November 6, 2020 12:00 p.m. - 1:30 p.m....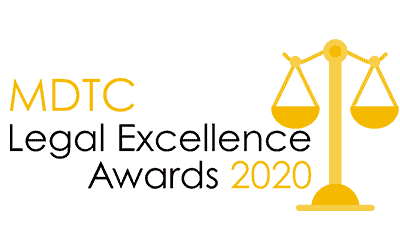 This event was held on August 20th, 2020 virtually on Zoom. To watch the event, please click below!
Sponsorship Opportunities

At Legal Copy Services (LCS), there is no limit to the value we provide our clients.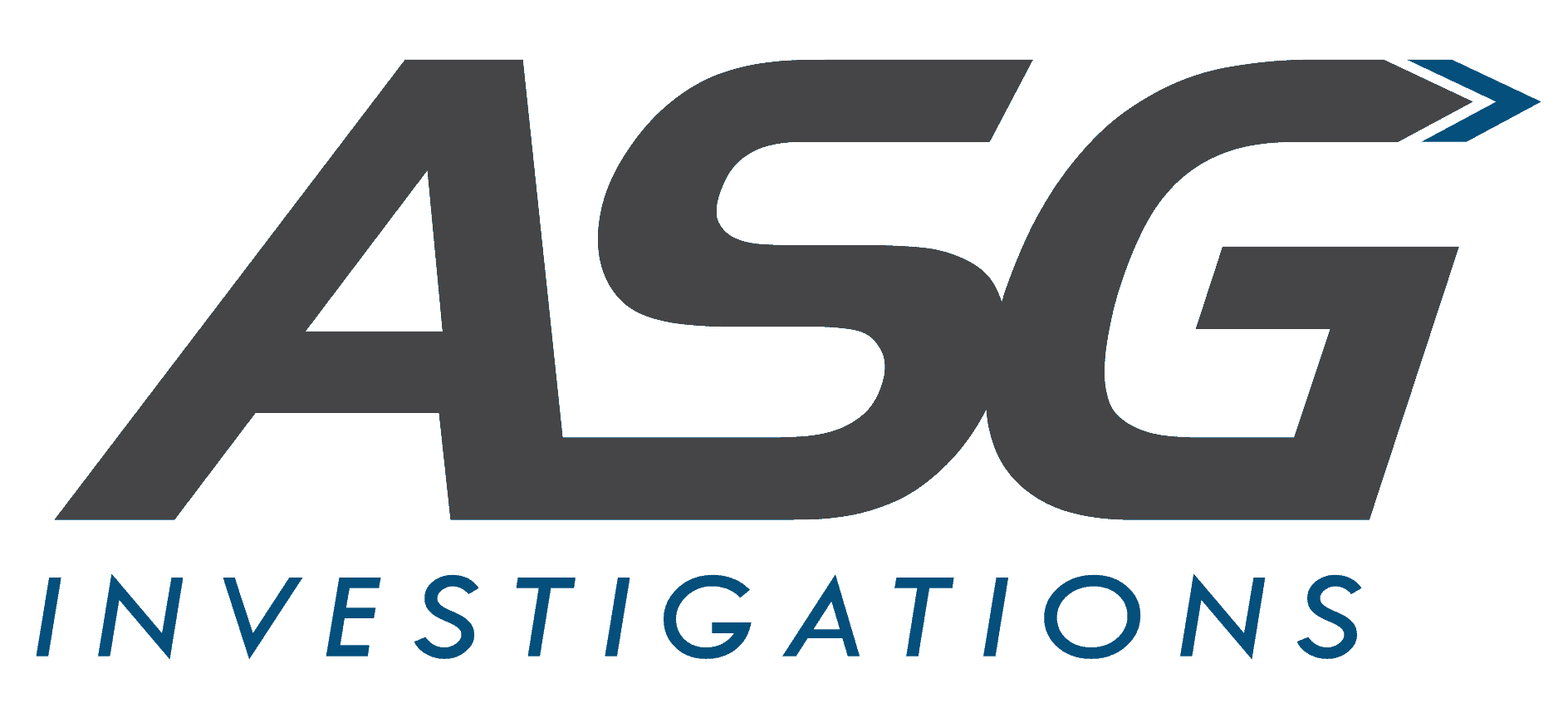 Whatever the size or the complexity of the issue at hand, our clients know they can count on more from ASG Investigations.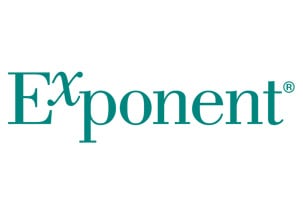 For over 50 years we have provided engineering, scientific, environmental and health consulting services to corporations, insurance carriers, government agencies, law firms and individuals.

Hewson & Van Hellemont, P.C. always has incorporated the passion and drive for litigation in every case we are given the honor of litigating.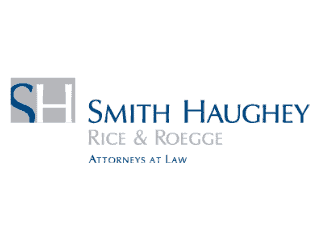 Helping our clients overcome challenges and take advantage of opportunities.
Contact MDTC
Please fill out the form below to email us.
Office: (517) 627-3745
Fax: (517) 627-3950