Benefits of Membership in the Michigan Defense Trial Counsel
Below you'll find a list of all the benefits MDTC has to offer. With networking features, communication with other members, events with advice from experts in their fields, and more, the MDTC has numerous benefits that are sure to help you in your practice.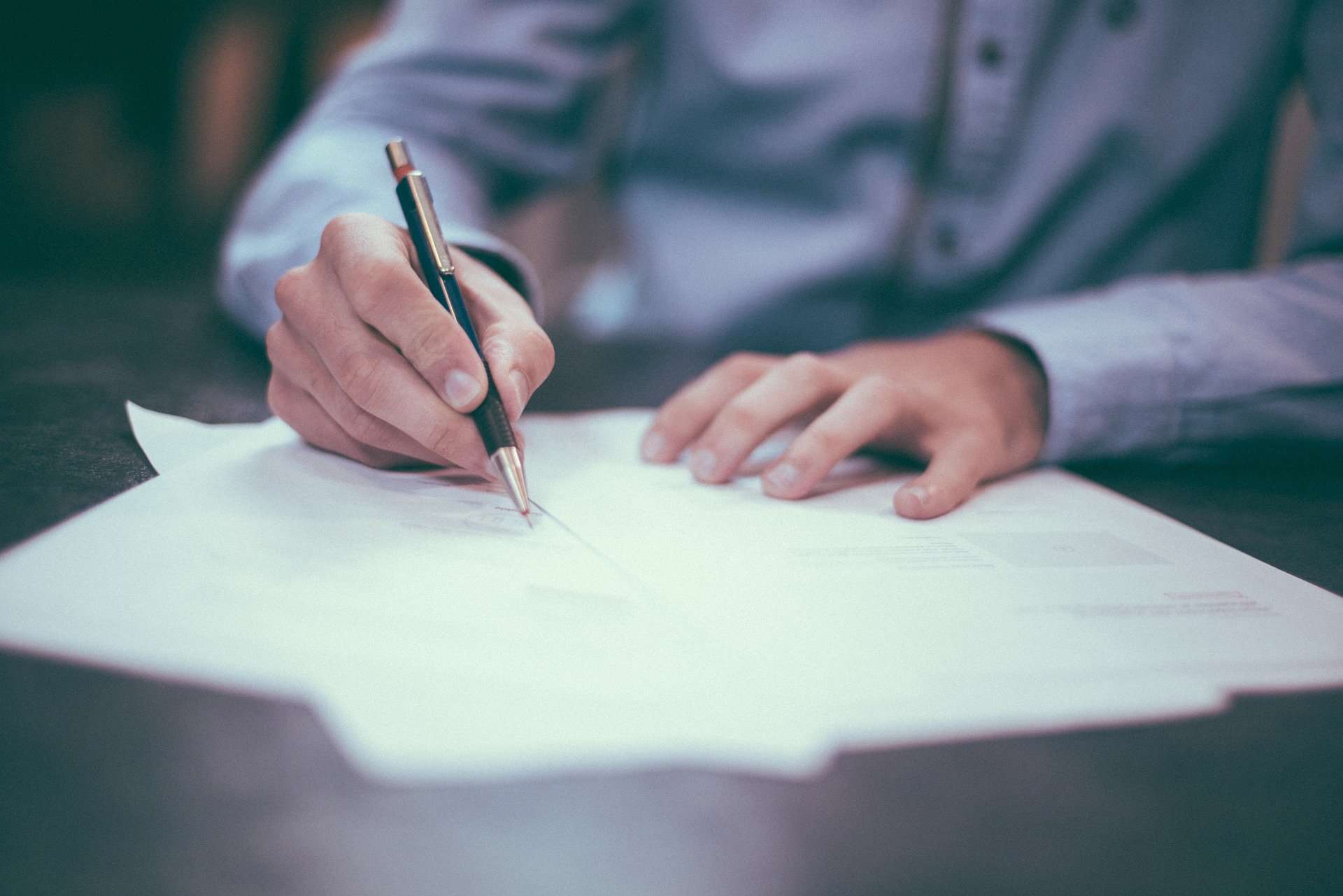 The listserv is a place where all members of the MDTC can share their experiences with other lawyers. Members can ask practice-specific question to other lawyers, and Judges can share their knowledge and resources. There is a general list as well as lists specific to each section. Opting in comes with no additional charge, and is entirely optional!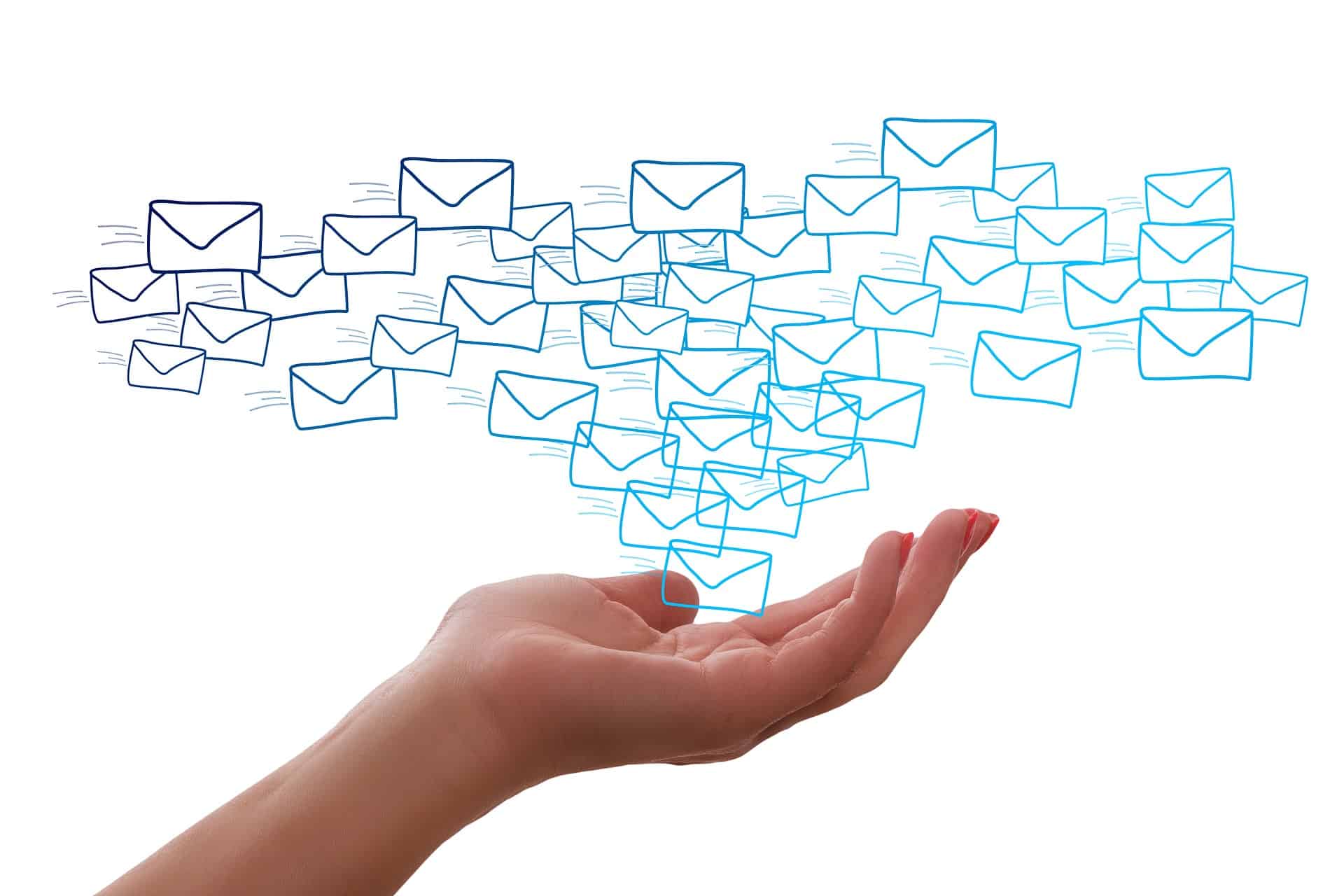 Every year, the MDTC publishes four volumes of our Quarterly. This publication, available both in physical copies and online, contains recent legal news and information related to defense practice. The Quarterly is free for all members!

MDTC hosts a wide variety of educational events, from online webinars to networking events. We have speakers who are experienced in their fields who are willing to share their knowledge with our members.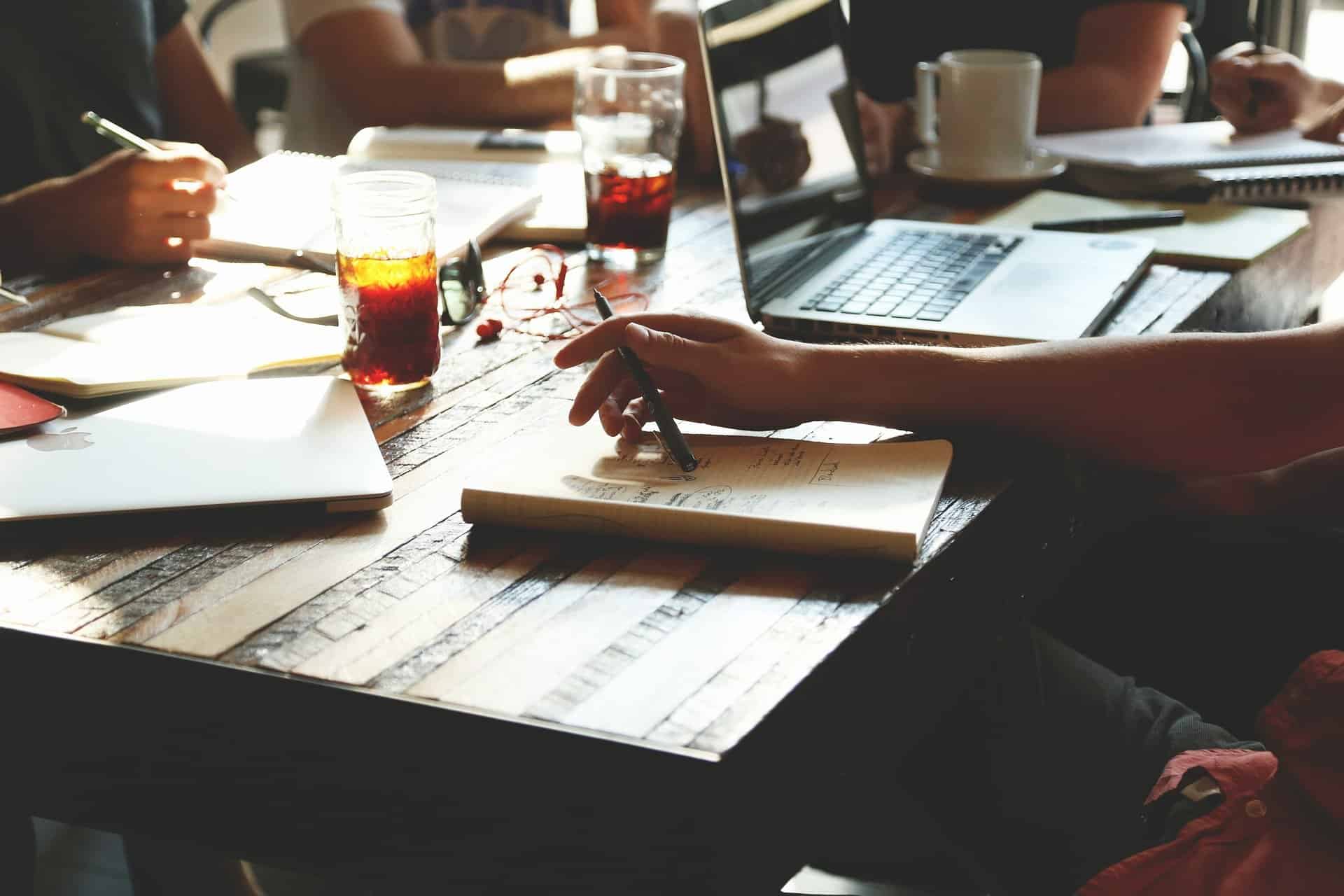 Amicus Committee and Brief 
The Amicus Committee is a group of people who ensure that our Amicus brief is of good quality and also is consistent with MDTC's perspective. Reporting directly to MDTC's officers, this special committee serves a four year term. To read even more about our Amicus Committee, click below!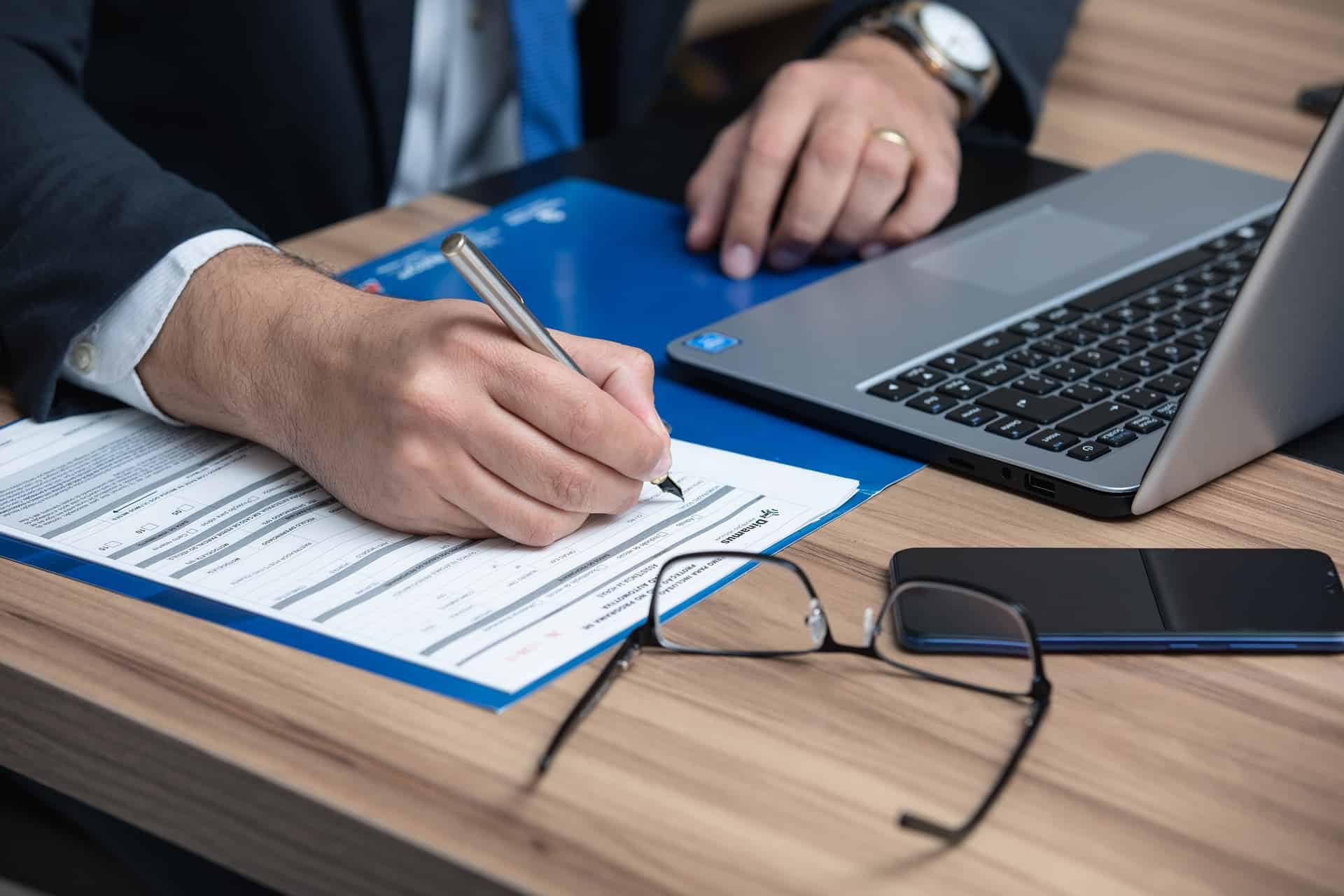 Along with specific listservs, MDTC has sections that members can join. Each section has its own committee, and holds section specific events for their members. Joining one is easy and included with your membership!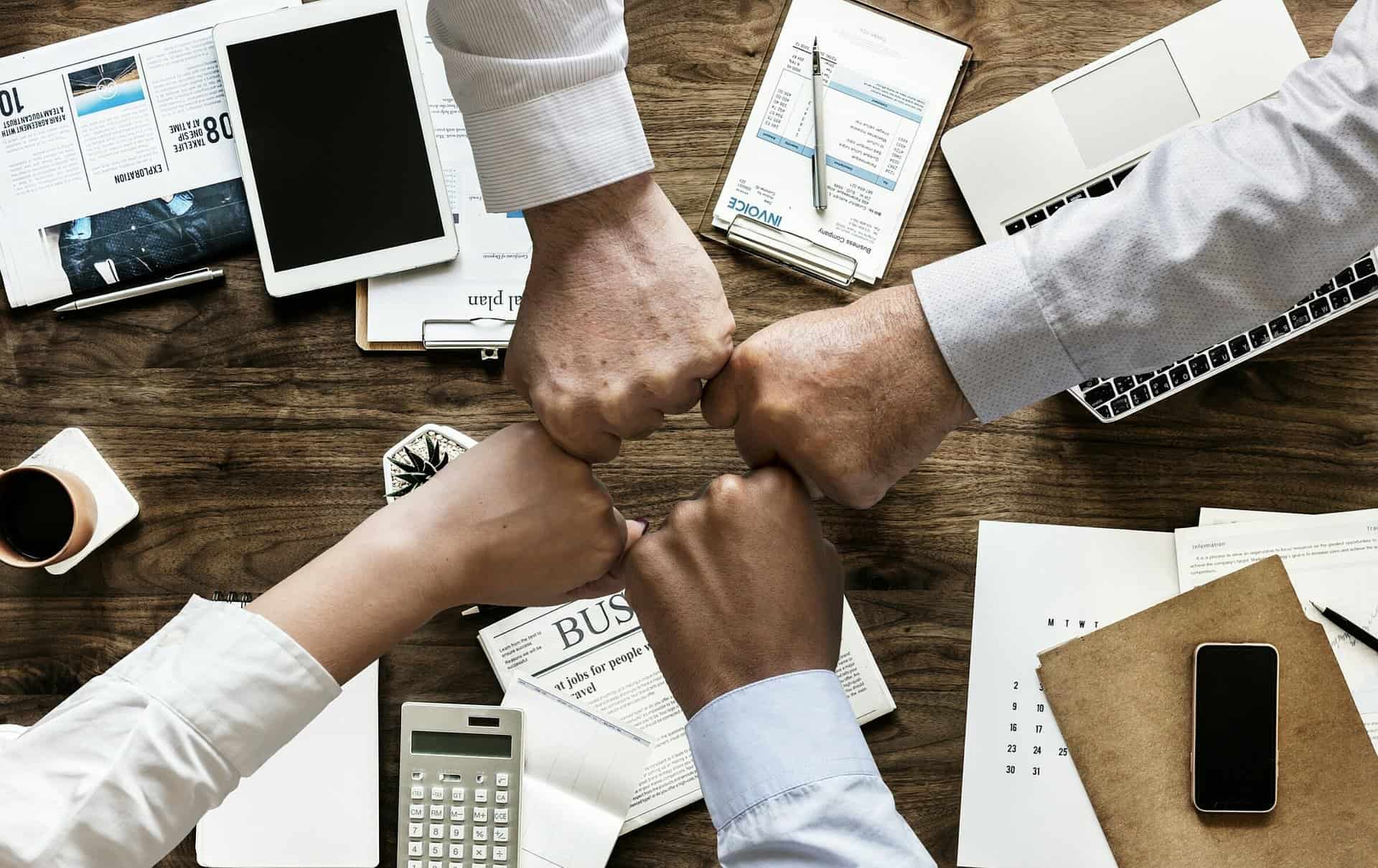 Every year, the MDTC awards select members who go above and beyond the call of duty, who demonstrate civility, professionalism, integrity, and other qualities to a greater degree then most. To view the awards, please click below.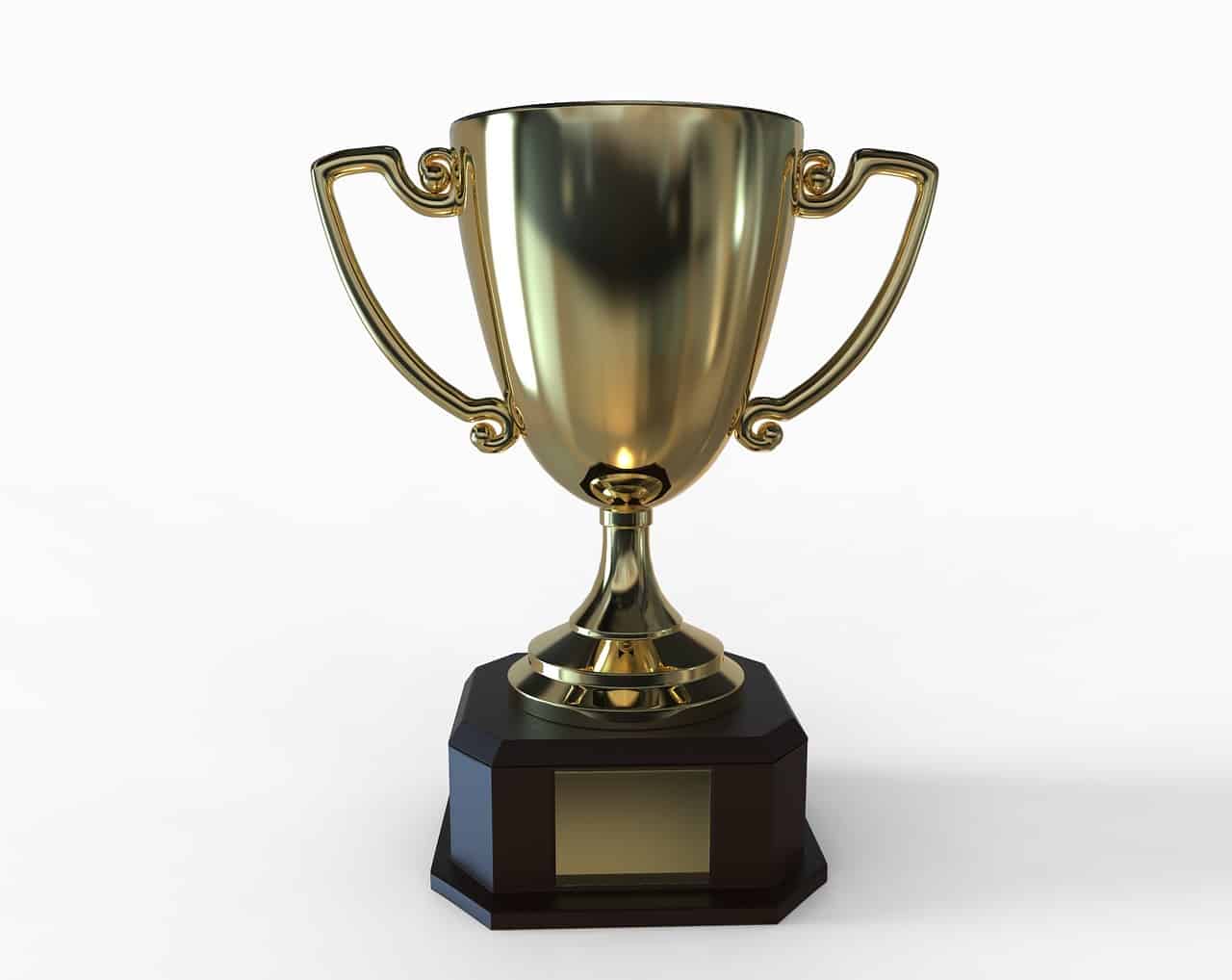 The legal scene is constantly changing, with laws and court rulings happening frequently, new events and networking opportunities constantly coming and going. MDTC's optional member update aims to keep all our members informed, providing informational articles and listings of events a few times a month. With the update/Member Update emailed directly to your inbox, you'll never miss an event.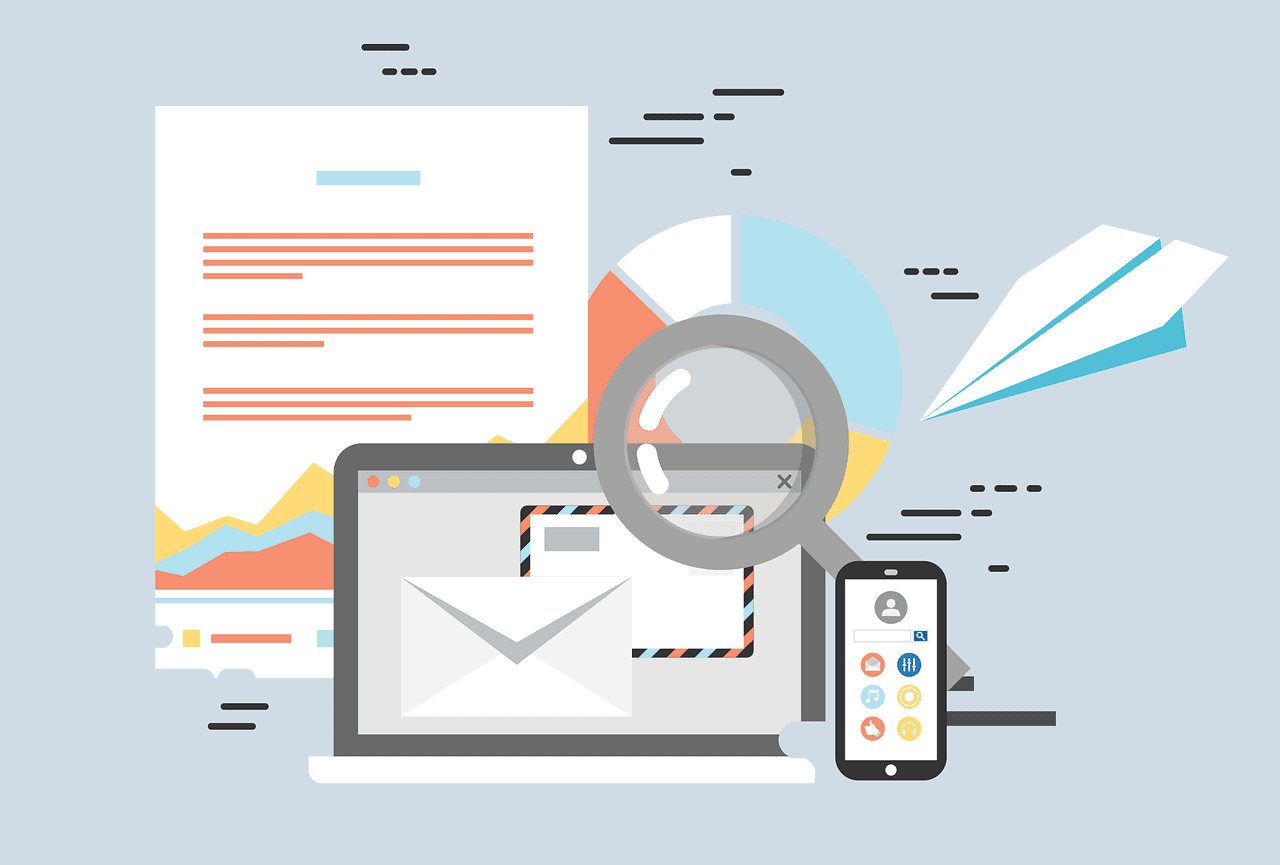 Regional and Social Events
In addition to the many educational events, our members enjoy the yearly golf outing and other similar social and regional events presented by the MDTC!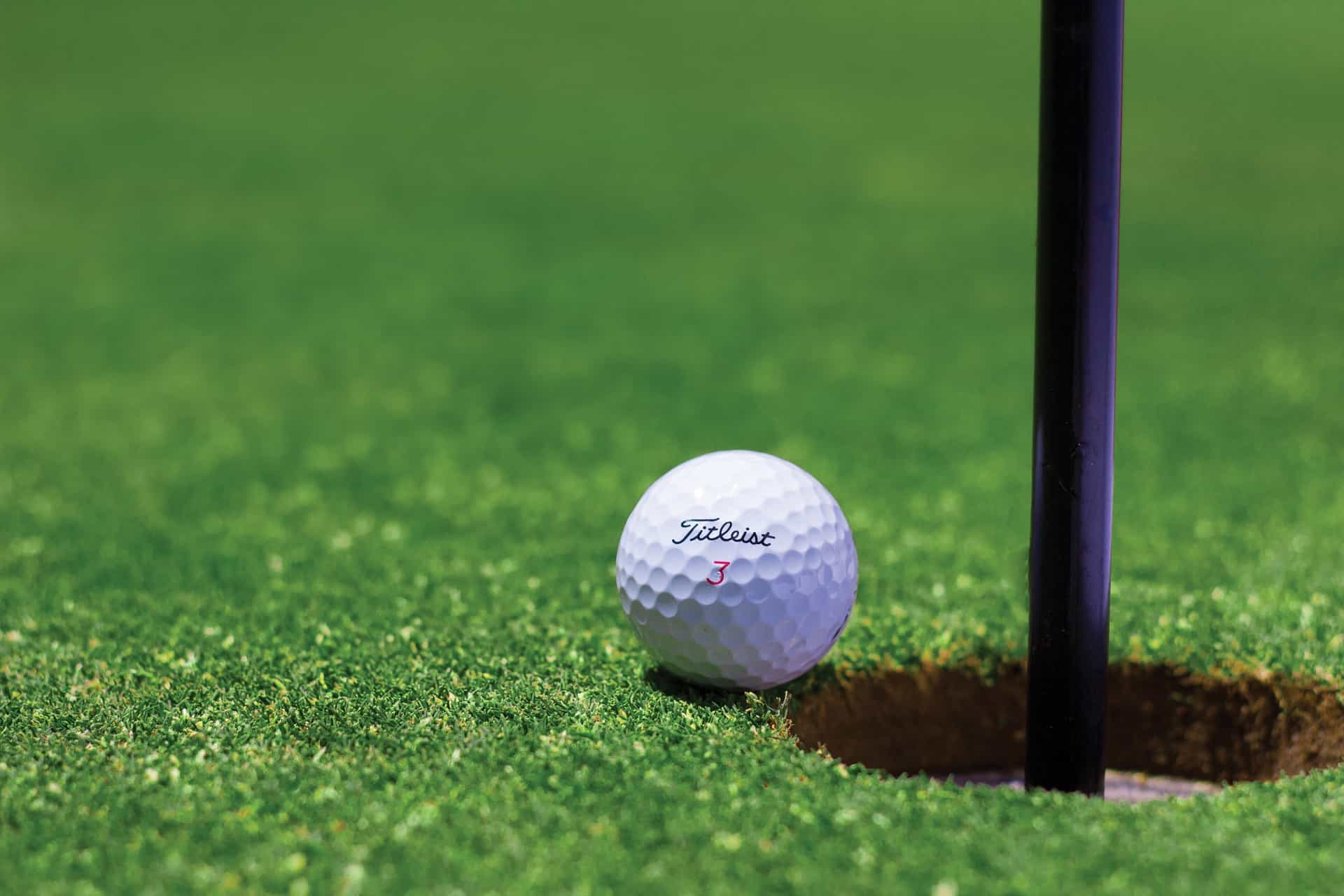 Looking for a new job, or have an opening you need filled at your firm? MDTC has a free-to-use job bank for all members. Send in your listing information and announce your job postings to MDTC's large and experienced membership. The job bank also makes finding a job much easier with multiple listings from different firms and a quick overview of each job.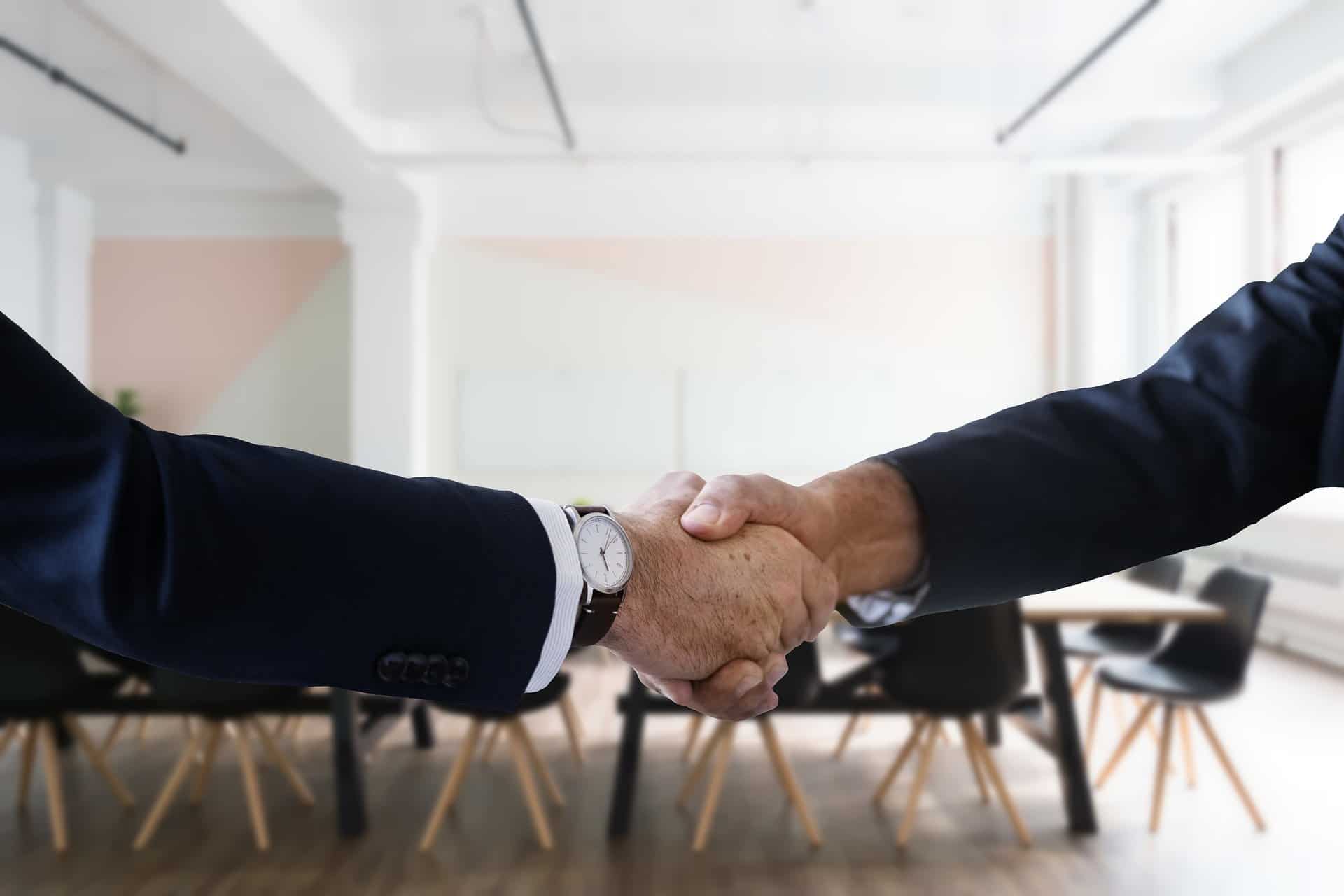 Not a lawyer, but in the legal business? MDTC still has plenty of resources for you! There are a ton of opportunities for vendors including a plethora of sponsorship opportunities, events, and electronic marketing.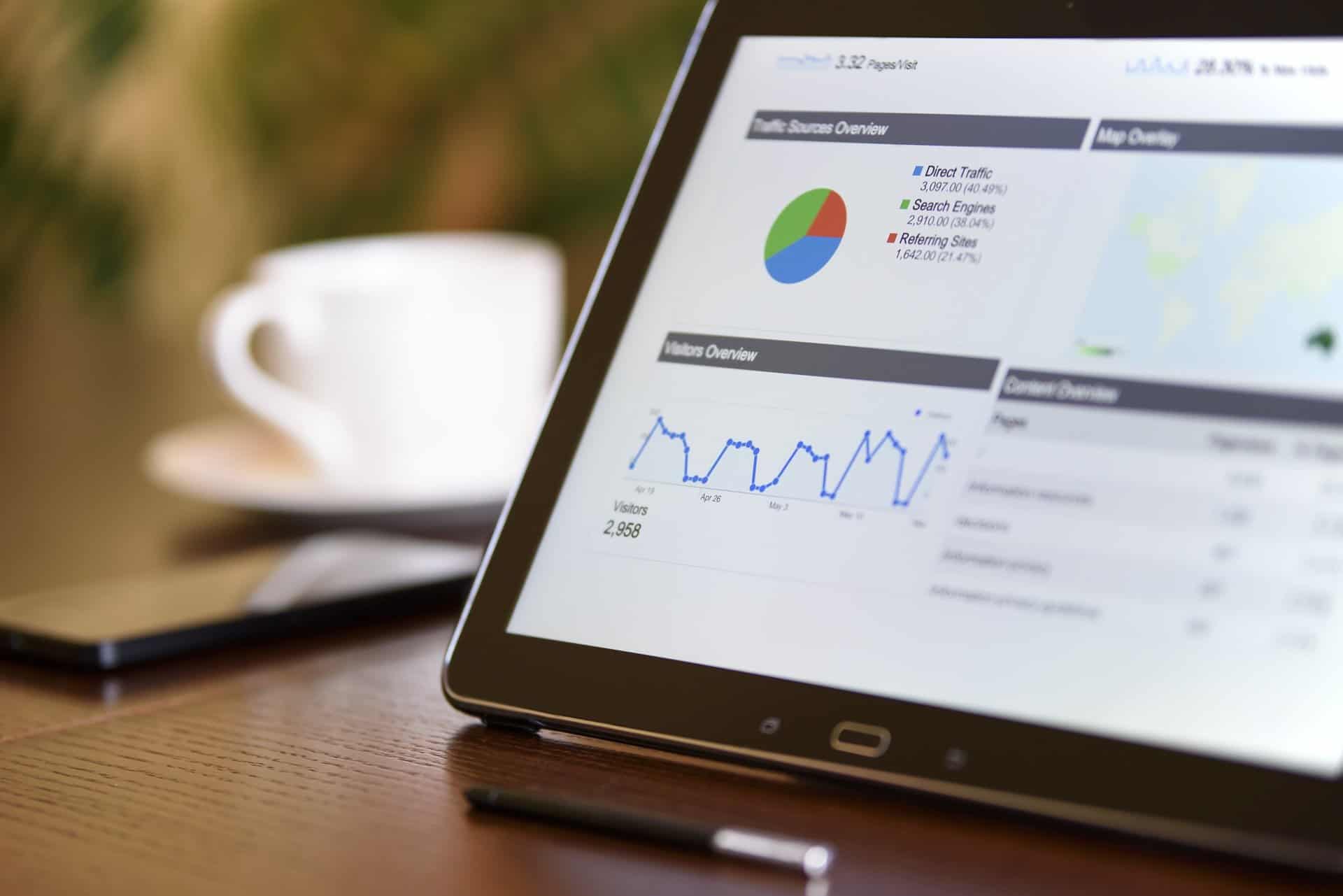 Every year, MDTC hosts a special event called Meet the Judges. During this event, all Judges and Justices in the area are invited to attend an event where our members can network with the Judges and Justices that attend.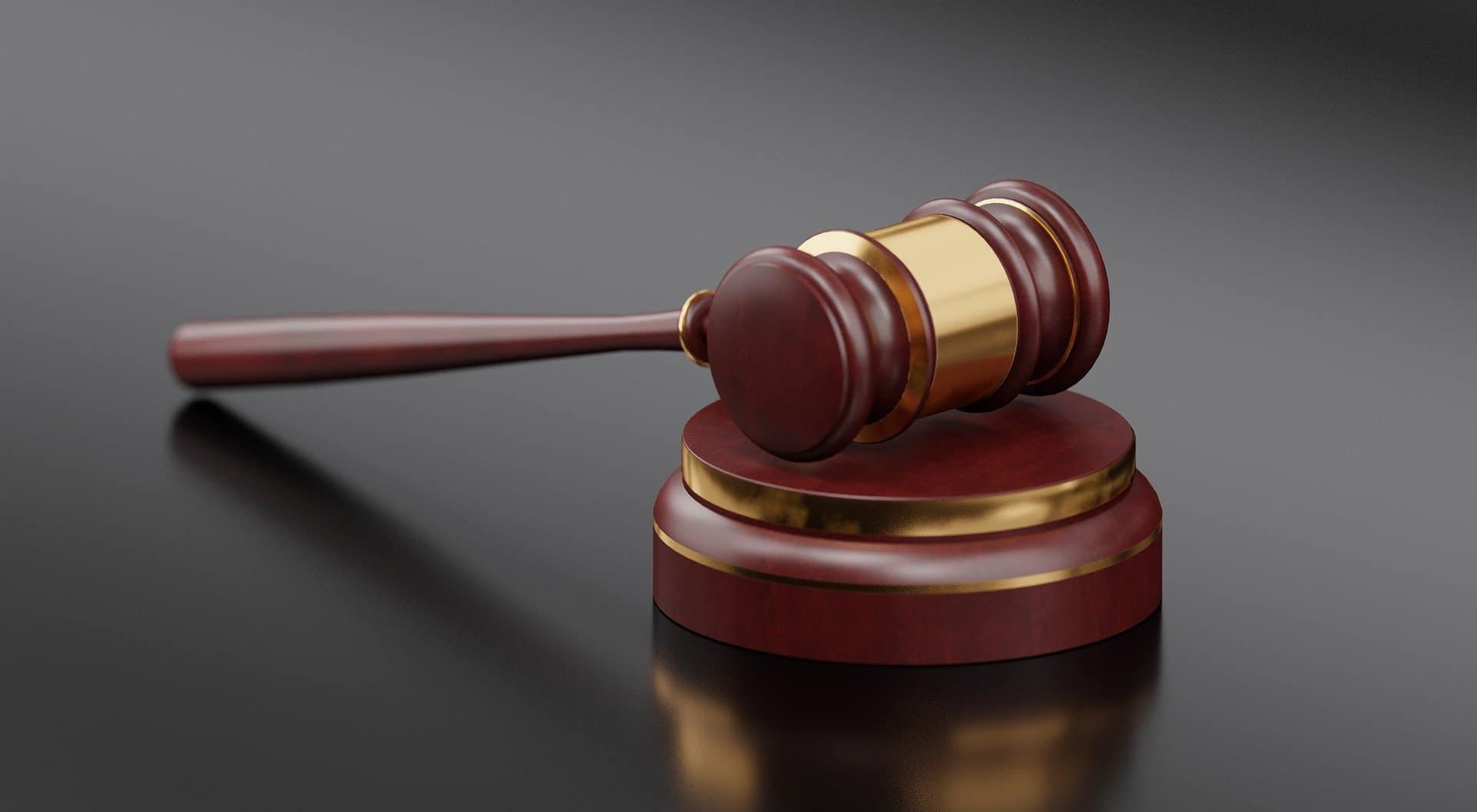 MDTC's member base includes many experienced members with years of knowledge and experience. Through listservs, events, and webinars,  these experienced members will share their knowledge and mentor younger lawyers.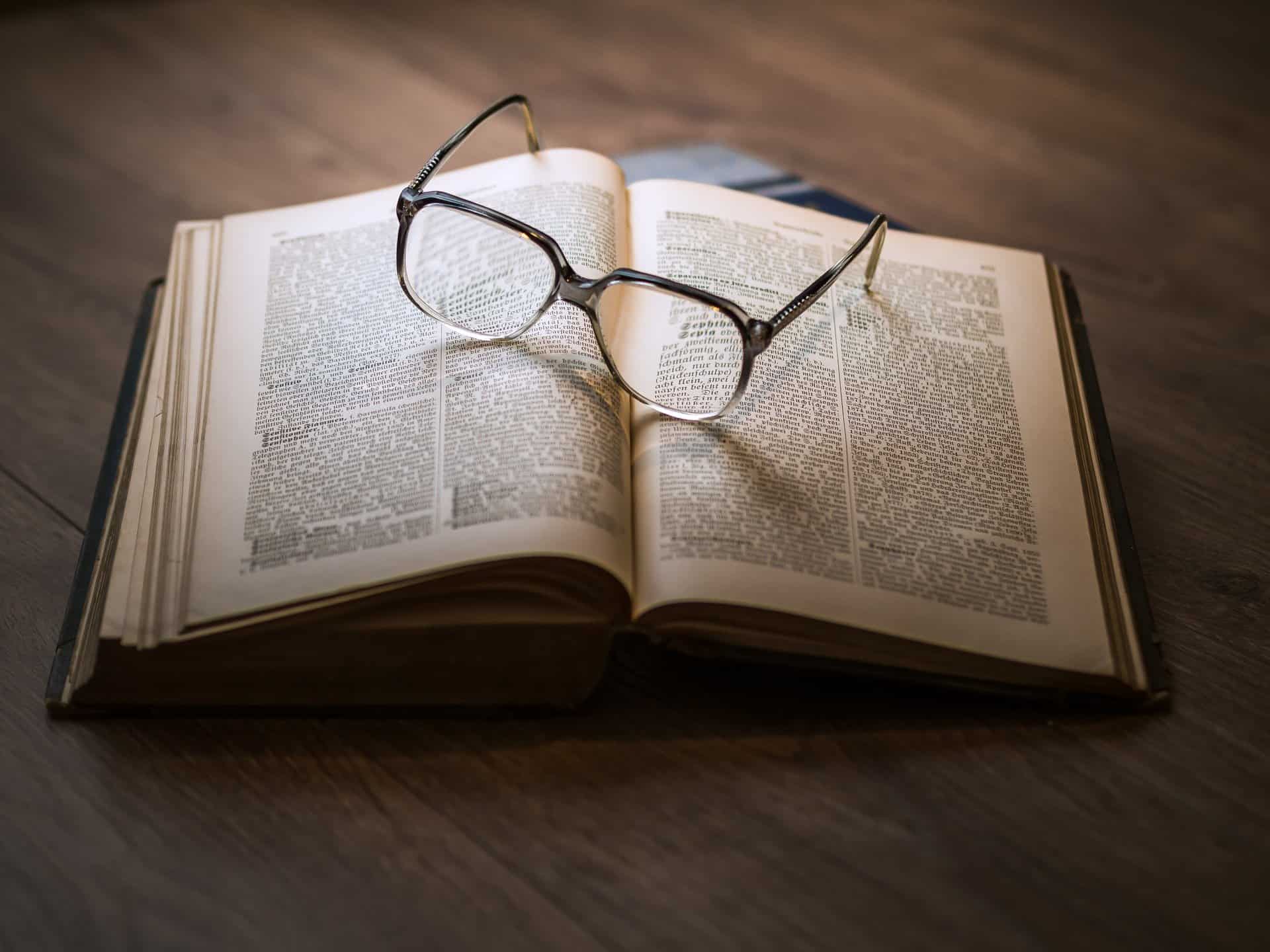 MDTC is a large organization, requiring many officers to keep everything running smoothly. These officers are elected from the membership, providing members plenty of opportunities to serve in leadership positions.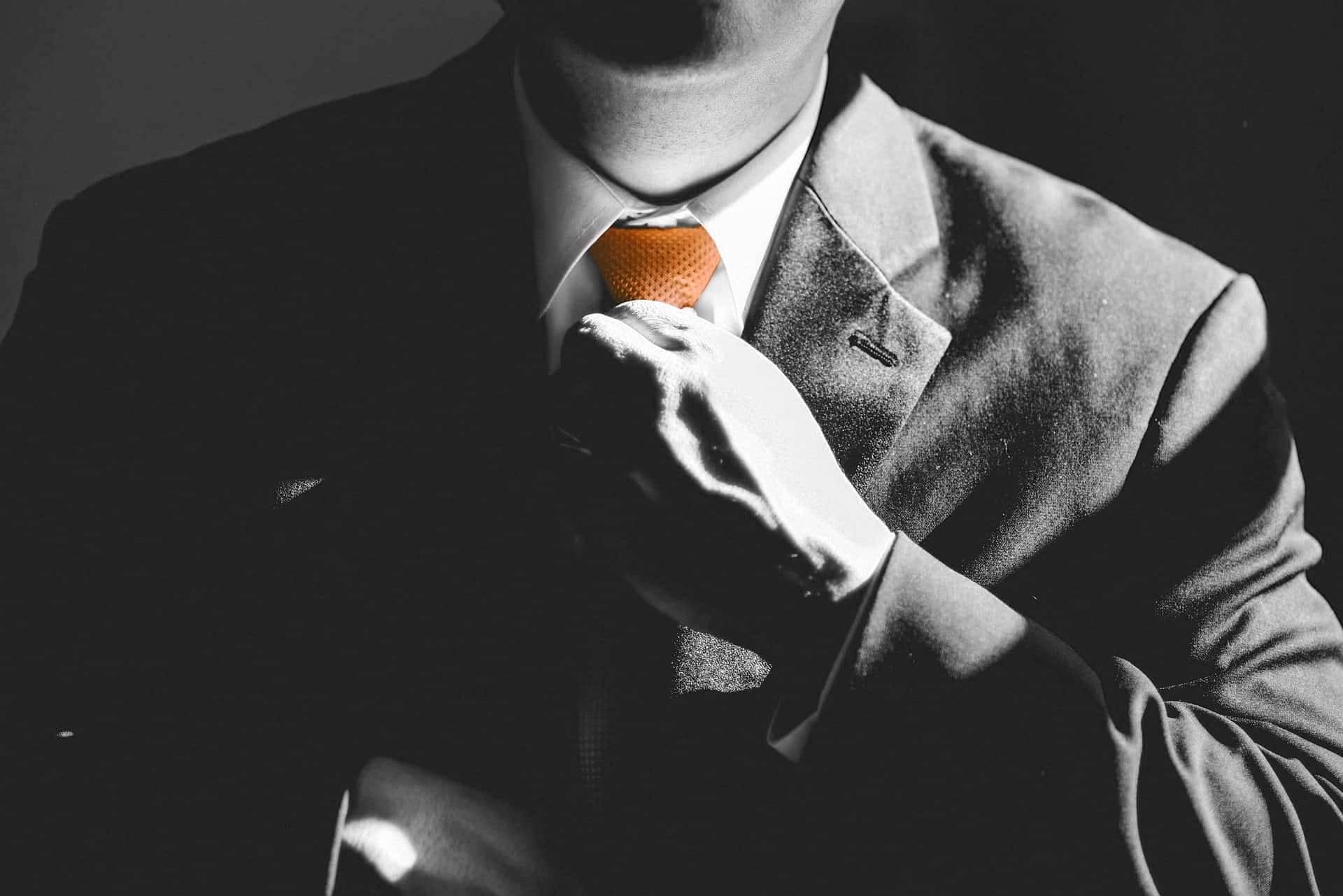 With the rise of online events and presentations, we've recorded most of these presentations and put them onto MDTC's own YouTube channel for viewing.