University of Michigan Veterans Services
This link will lead you to the  Veterans and Military Services (VMS) Program. It offers to students services in the following areas: Housing and Transportation, Peer Mentorship, Spouse and Family Support, as well as Active Duty and Deployment Assistance. It offers assistance applying for benefits under these various programs, as well as other governmental benefits, such as those from the VA.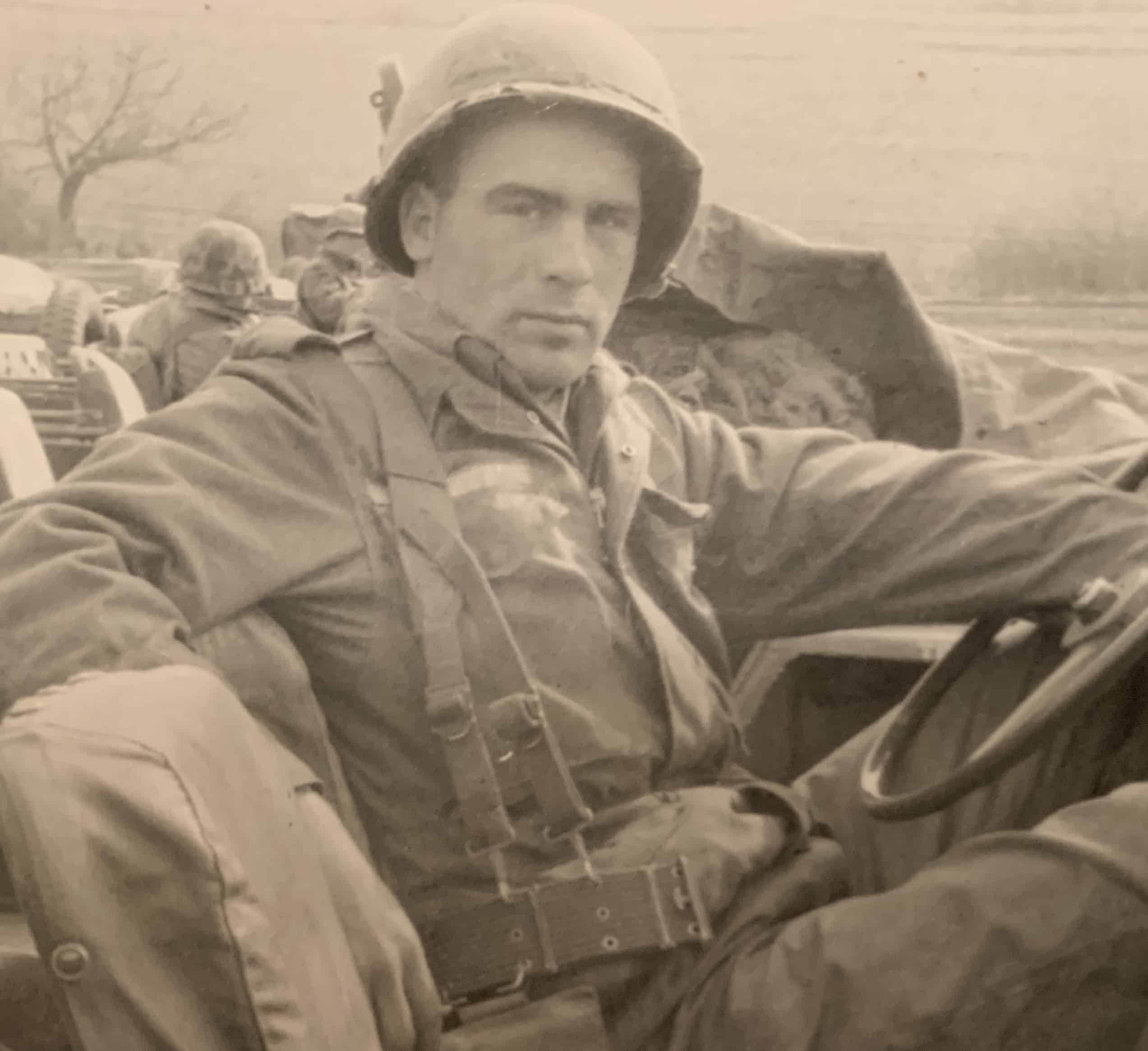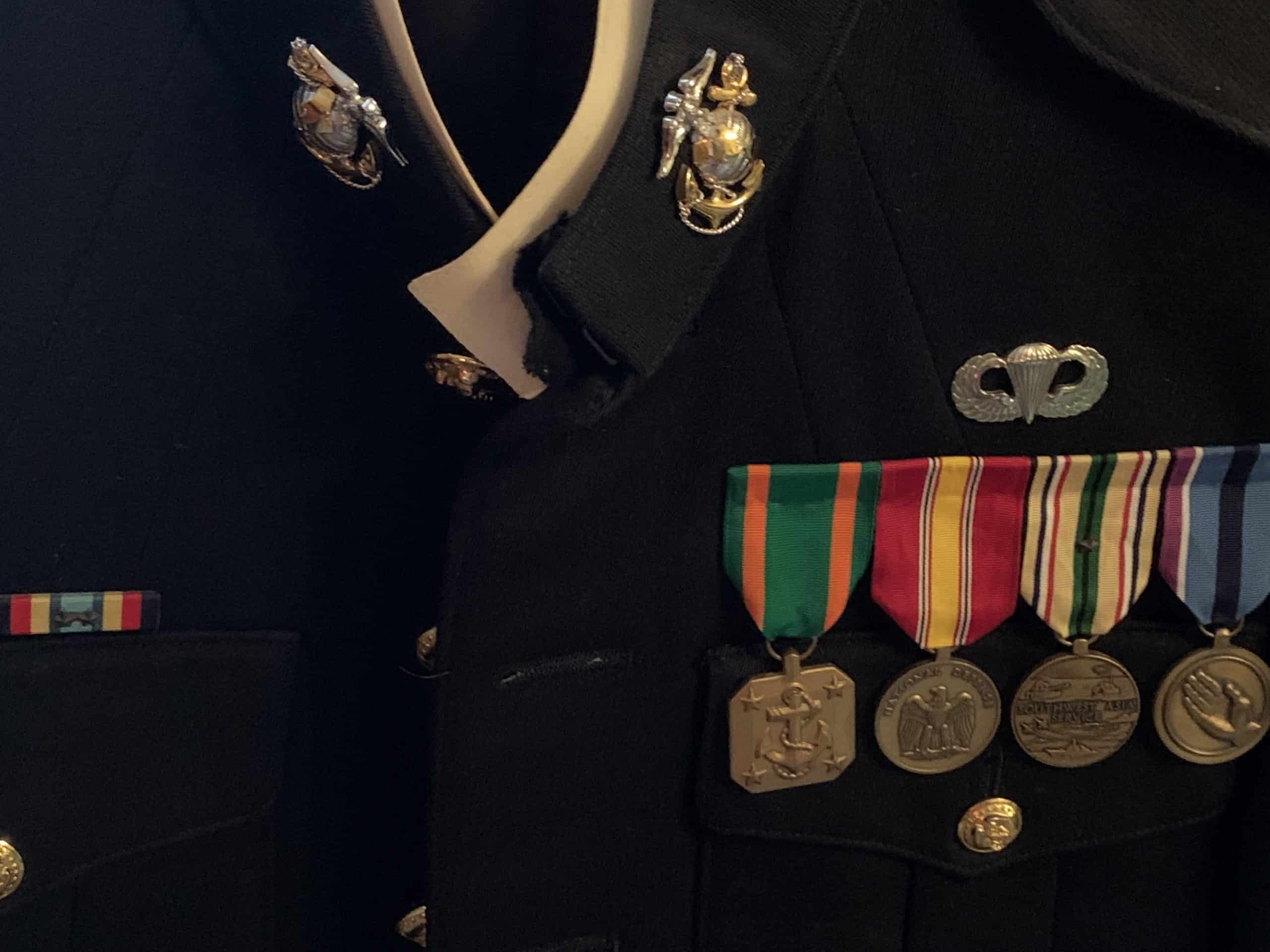 Kent County Veterans Services
This link gives a good overview of the available resources. It includes assisting with Service-connected Disability Claims, Non-service Connected Pension, Surviving Spouse Pensions, Soldiers and Sailors Relief Fund.
They also provide a link to www.wmvap.com (West MI Veterans Assistance Program) Which is a helpful resource.
www.veteranscrisisline.net has a crisis/suicide hotline: # 1-800-273-8255, as well as sending a text to 838255 who is available for online chatting.
Wyoming VA Health Care Center

5358 Metro Way Wyoming, MI

616-249-5300

VA Benefits Hotline

1-800-827-1000

Veteran Crisis Line

1-800-273-8255

Press 1

MVAA MICHVET hotline – MI Veteran Trust Fund

& For DD-214 requests

1-800-642-4838

Health Care for Homeless Veterans

620 Century Ave SW

616-356-1746

Community Rebuilders

1120 Monroe NW 220

616-458-5102

MI 2-1-1     United Way, HAP

(Michigan Housing Assistance Prog)

2-1-1

The Salvation Army- Booth Family Services     

616-459-9468

Homeless Housing Assessment

616-454-5840

Kent County Community Action

(Formerly ASCET and Housing Rehab)

616-632-7950

Home Repair Services

1100 South Division Ave

616-241-2601

Senior Neighbors

(Home Repair and Assistance for over 60)

616-459-6019

Disability Advocates of Kent County

3600 Camelot Dr SE

616-949-1100

State of Michigan Department of Human Services (DHS)

(616) 248-1000

My Community Dental Centers Kentwood

(Formerly Kent County Dental South Clinic)

4700 Kalamazoo Ave SE Ste 200

(616) 281-7464

West Michigan Veteran Assistance Program

616-375-8329    (max $250.00)

Finish the Mission

(requires denial from KCVS)

616-856-0809

Vol of America

616-272-7042

311 Fuller Ave NE

Dave Marine DVOP Employment Michigan Works
616-336-4462

Brian Strong Veterans Career Developer for the State of Michigan 616-336-8790

American Red Cross

616-456-8661 ext. 3205

West Michigan Veteran Alliance for Veterans

WMA4V.Org

The Patriot Fund (max $500.00)

Under the American Legion.

313-550-4289 or your local post

VFW's Unmet Needs ($1,500)

1-866-789-6333.

VA Vocational Rehab

616-456-2057

Legal Aid of West Michigan

25 Division Ave S, Ste 300

616-774-0672

Vet Center (combat veteran counseling)

2050 Breton Rd SE 616-285-5795

National # 877-WAR -VETS 877-927-8387

GR Home for Veterans

3000 Monroe Ave NE

616-364-5389

Disability Advocates of Kent County Ride Share program (David Alex)

616-600-6834

Kent County Honor Guard

616-457-1836

Grand Valley Armory

1200 44th St SW, Wyoming

616-249-2741

 Grand Haven USCG Station

601 S Harbor Dr. Grand Haven

(616) 850-2552

USCG Sector Field Office for ID Cards

616-850-2517

Kent County Honor Guard

616-299-7321

West MI Veteran's Coalition

616-514-9908