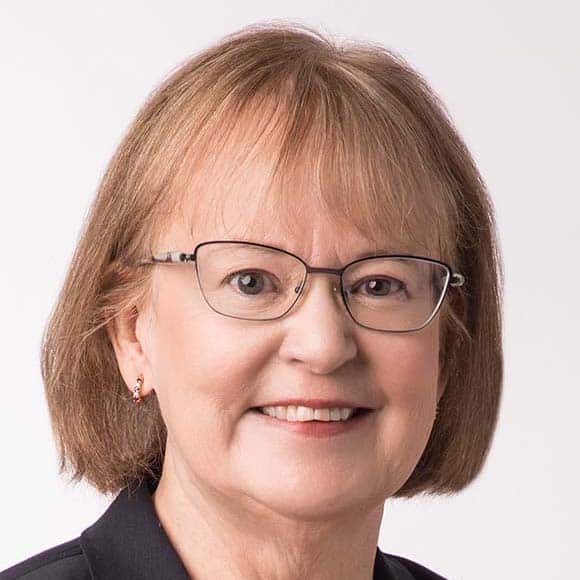 Irene Bruce Hathaway
President
In more than a quarter century of practice as a trial attorney, Irene Bruce Hathaway has been involved in a wide variety of complex commercial and tort cases.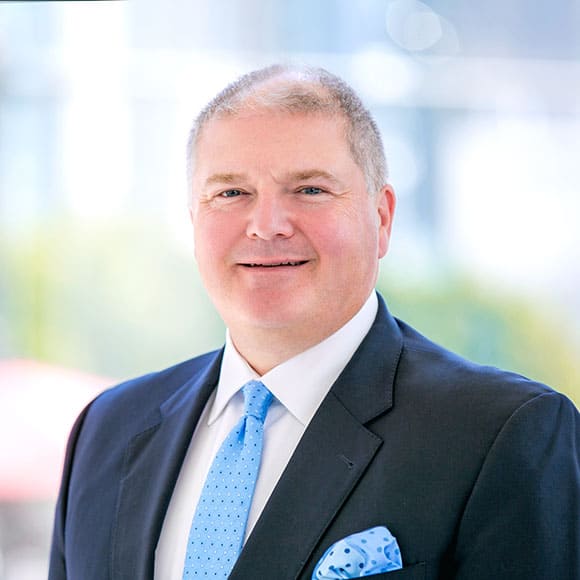 Terence P. Durkin
Vice President
Terence Durkin is an associate principal with Kitch Drutchas Wagner Valitutti & Sherbrook. His practice focuses on defense of hospitals and healthcare providers in professional malpractice litigation. He joined the firm in 2002, after clerking for the Honorable Thomas S. Eveland of the 56th Circuit Court.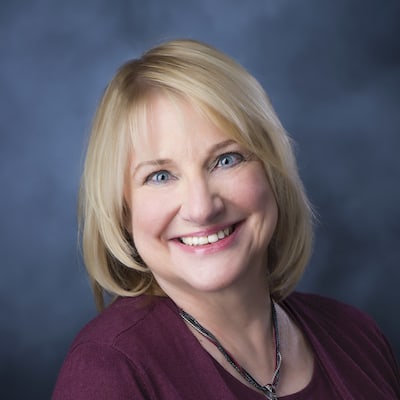 Deborah Brouwer
Treasurer
An attorney since 1980, Ms. Brouwer practices exclusively in labor and employment law, with particular experience in the defense of lawsuits against employers, including claims of race, age, religion, national origin, gender and disability discrimination, harassment and retaliation, as well as FLSA, FMLA and non-competition suits.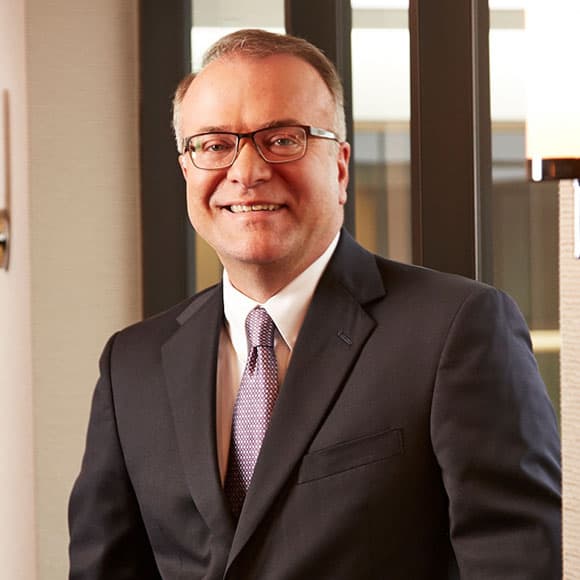 John Mucha, III
Secretary
John Mucha III is a Member of Dawda, Mann, Mulcahy & Sadler, PLC. He concentrates his practice in the areas of land use planning and general civil litigation, including commercial, construction, real property, tort and non-compete matters.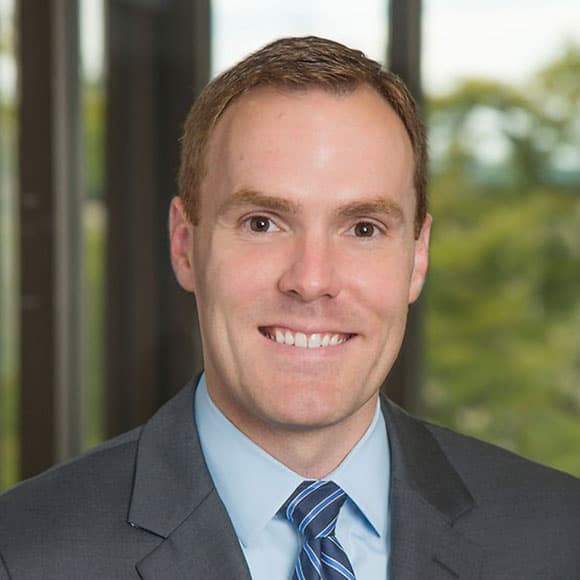 Joshua K. Richardson
Immediate Past President
Joshua K. Richardson recently moved firms, stay tuned for more information.