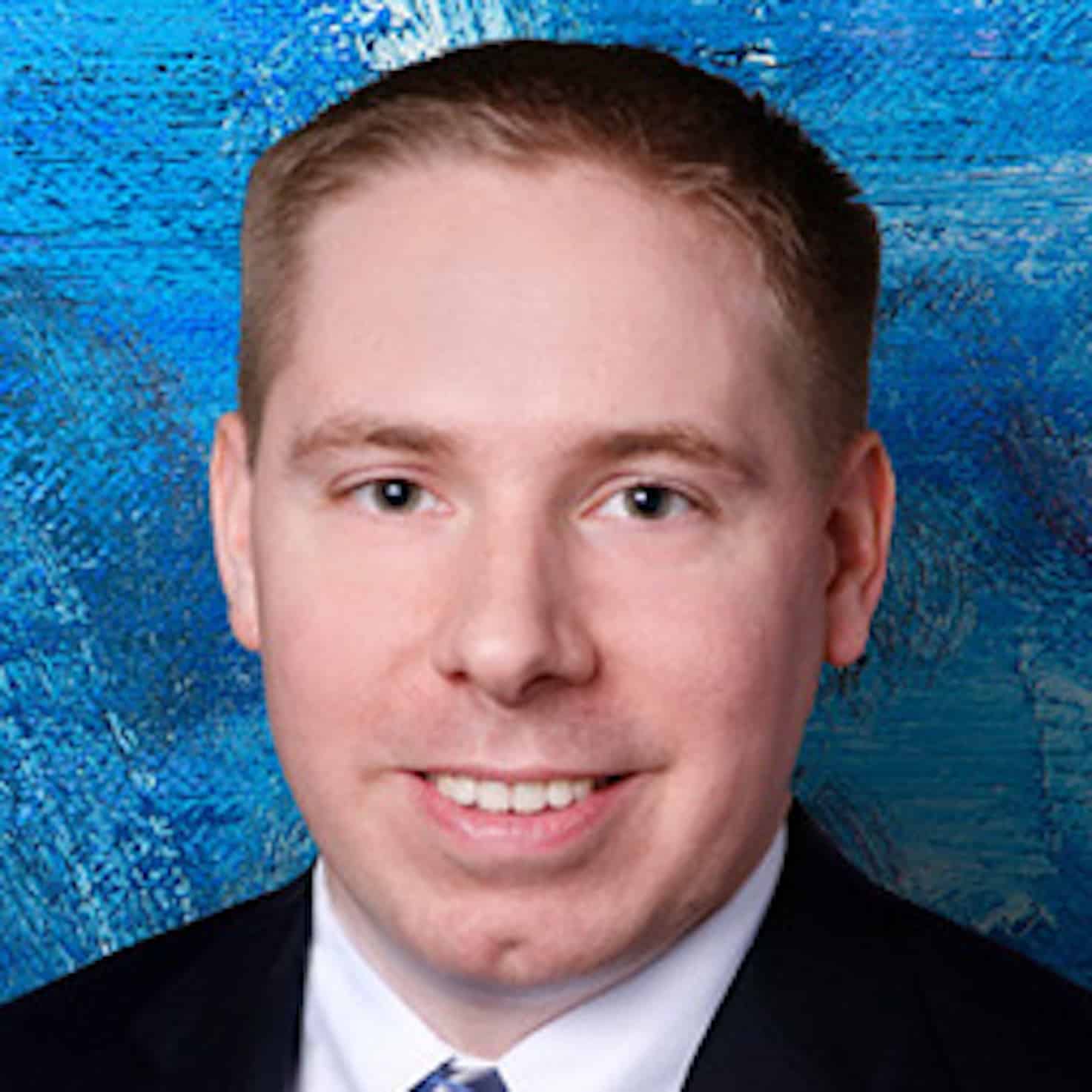 Michael James Cook
Mike's practice focuses on appellate and post-verdict litigation. The majority of Mike's practice involves briefing and oral advocacy in state and federal appeals.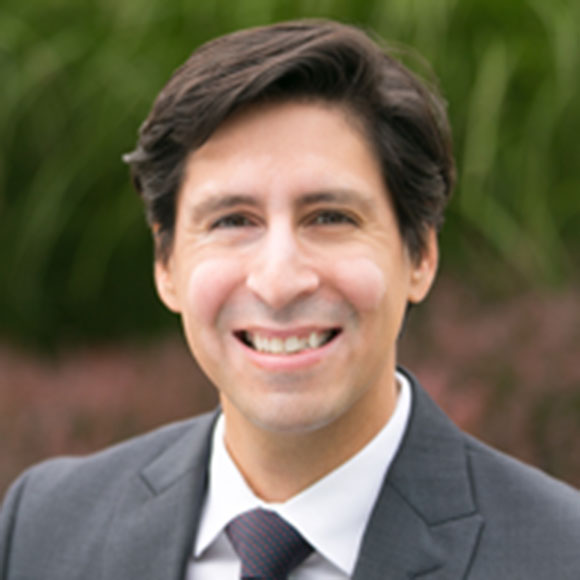 Daniel O. Cortez
Daniel is an Associate with the firm. His practice includes the representation of healthcare organizations and professionals in medical malpractice and general liability actions.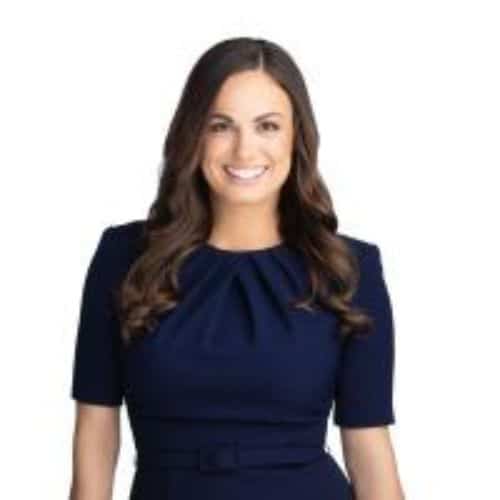 Sarah Cherry
Sarah E. Cherry is a Partner at Ottenwess Law whose practice focuses primarily on medical malpractice defense, professional liability, and executive employment matters.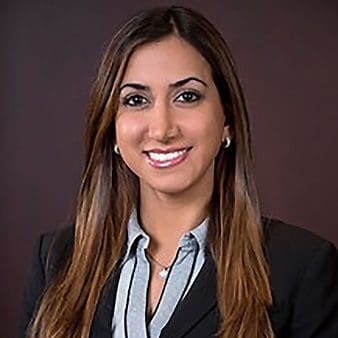 Javon R. David
Javon David is an associate based in Butzel Long's Bloomfield Hills office. She represents clients in the areas of commercial litigation, media and entertainment law, and products liability. She has extensive litigation experience, successfully handling matters from the onset of suit through trial.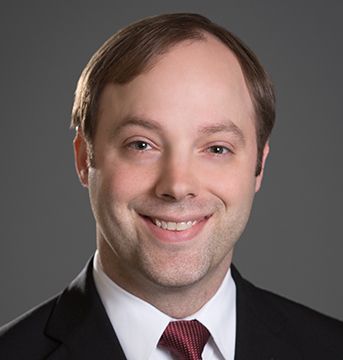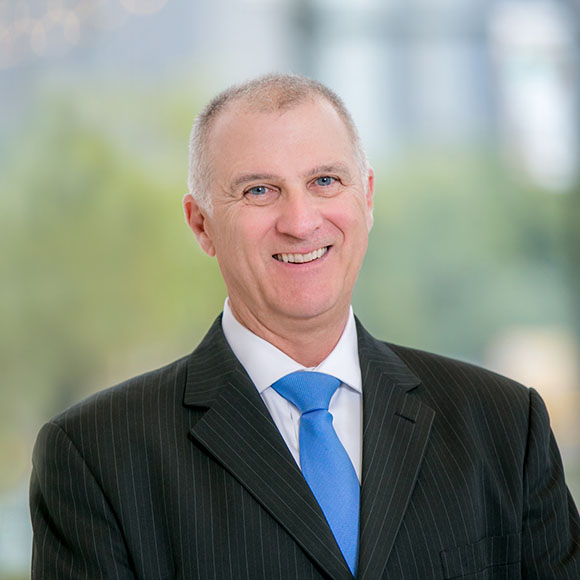 Richard J. Joppich
Richard J. Joppich is a Principal Attorney and Marketing Director with Kitch, Drutchas, Wagner, Valitutti and Sherbrook P.C., headquartered in Detroit Michigan.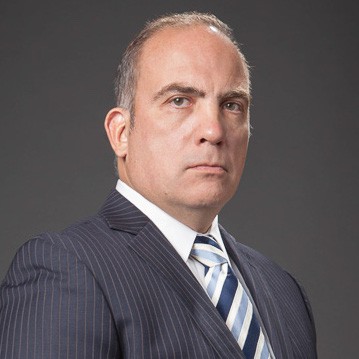 Edward P. Perdue
Edward P. Perdue is the founder of Perdue Law Group PLLC. He focuses his practice on commercial and business litigation, automotive litigation, healthcare litigation, intellectual property litigation, class action defense, and product liability claims.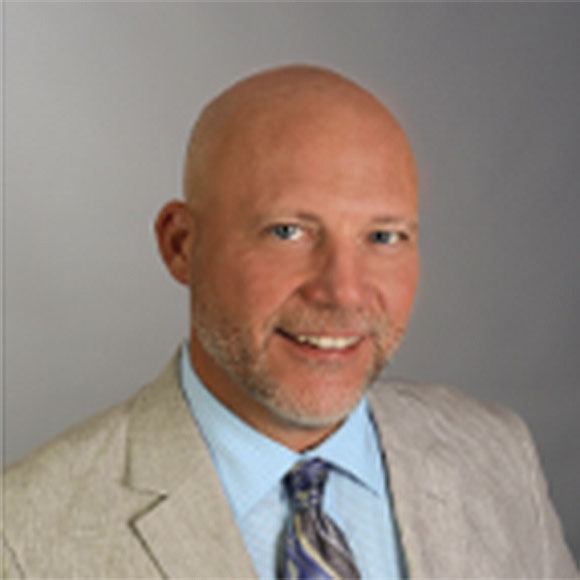 Dale Robinson
Dale A. Robinson is an experienced litigation and trial attorney specializing in the areas of medical, dental, legal and pharmaceutical malpractice defense.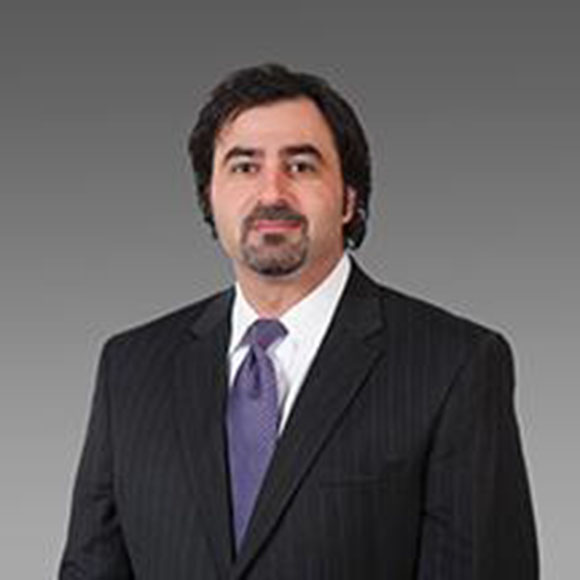 Tony Taweel
A. Tony Taweel is an experienced attorney who focuses his practice primarily on the defense of physicians, physician's assistants, hospitals, nursing homes, and other healthcare professionals involved in medical malpractice litigation.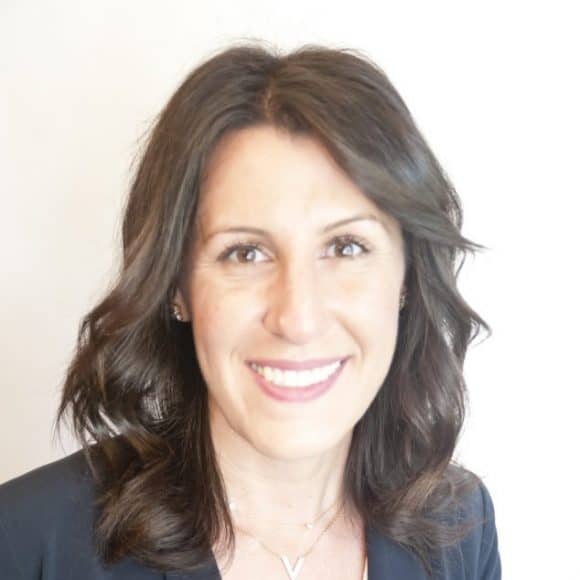 Veronica R. Ibrahim
Veronica R. Ibrahim is a litigation attorney at Kent Gorsuch & Associates.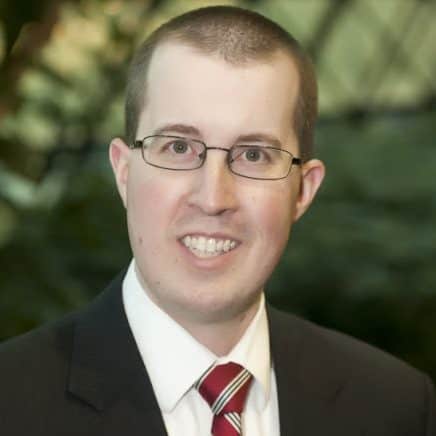 David Hansma
David specializes in complex commercial and business litigation, including breach of contract, shareholder and partnership disputes, fraud, non-compete litigation, business torts, class actions, and real estate and banking litigation.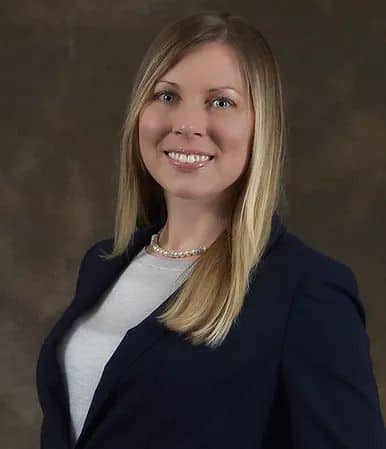 Megan R. Mulder
Ms. Mulder grew up in Fenton, Michigan. She is a 2010 graduate of Michigan State University, and a 2013 graduate of Thomas Jefferson School of Law in San Diego, California.  While at Thomas Jefferson School of Law she was an active member of the ABA Law Student Division where she was the Executive Lt. Governor for the 9th Circuit and was awarded the Silver Key Award. She graduated cum laude and was an editor of the Thomas Jefferson Law Review.