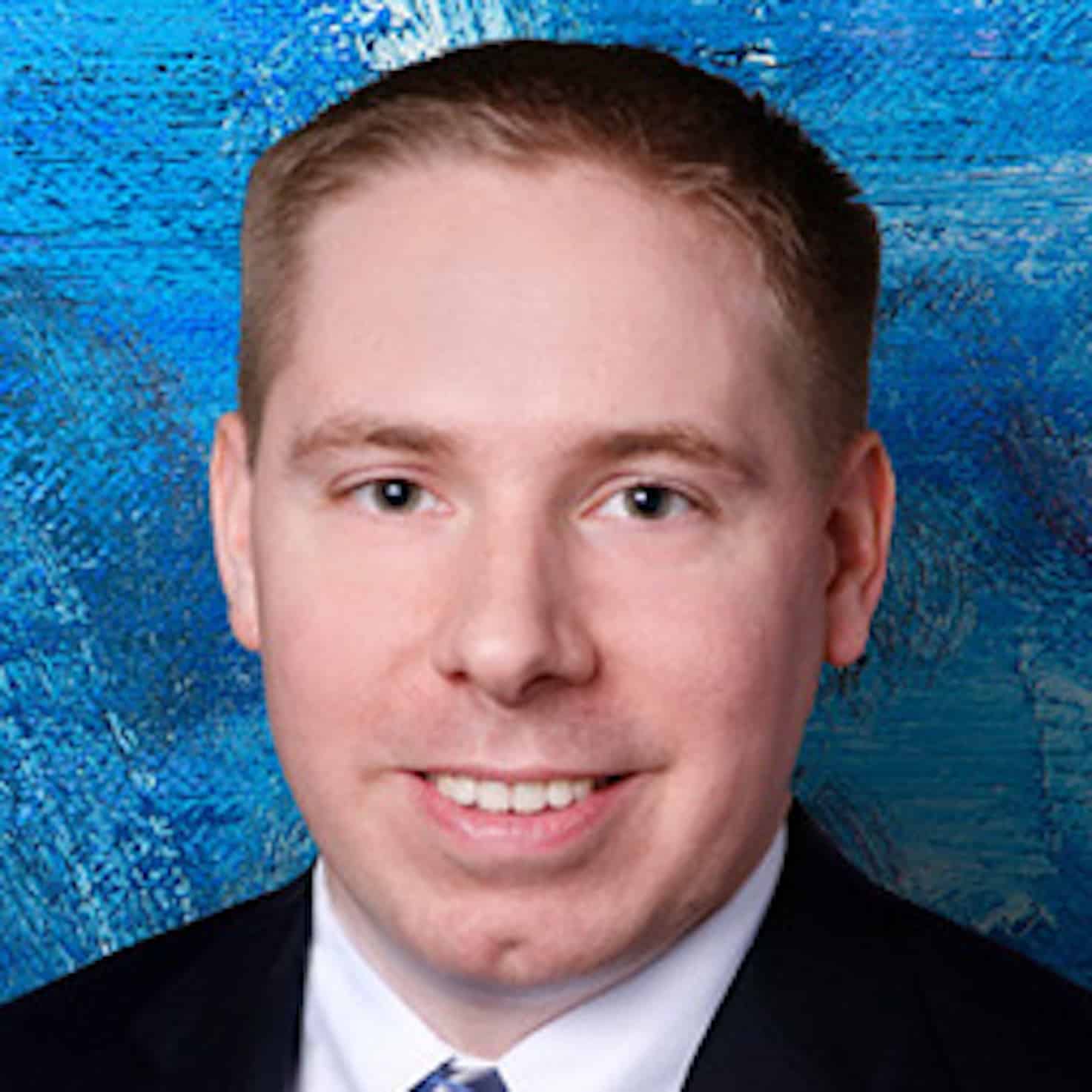 Michael James Cook
Mike's practice focuses on appellate and post-verdict litigation. The majority of Mike's practice involves briefing and oral advocacy in state and federal appeals.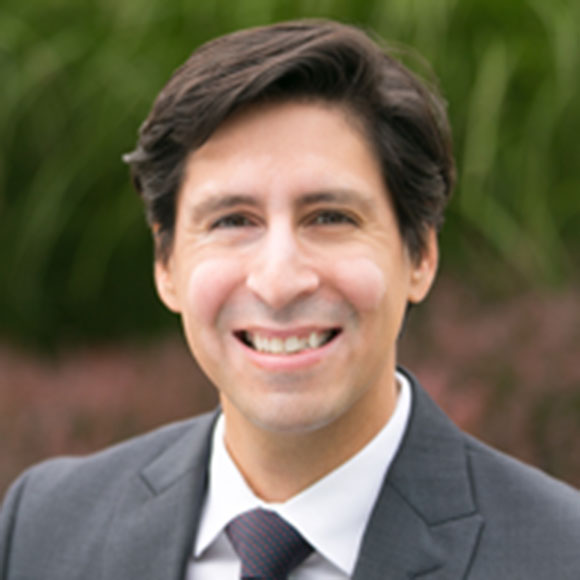 Daniel O. Cortez
Daniel is an Associate with the firm. His practice includes the representation of healthcare organizations and professionals in medical malpractice and general liability actions.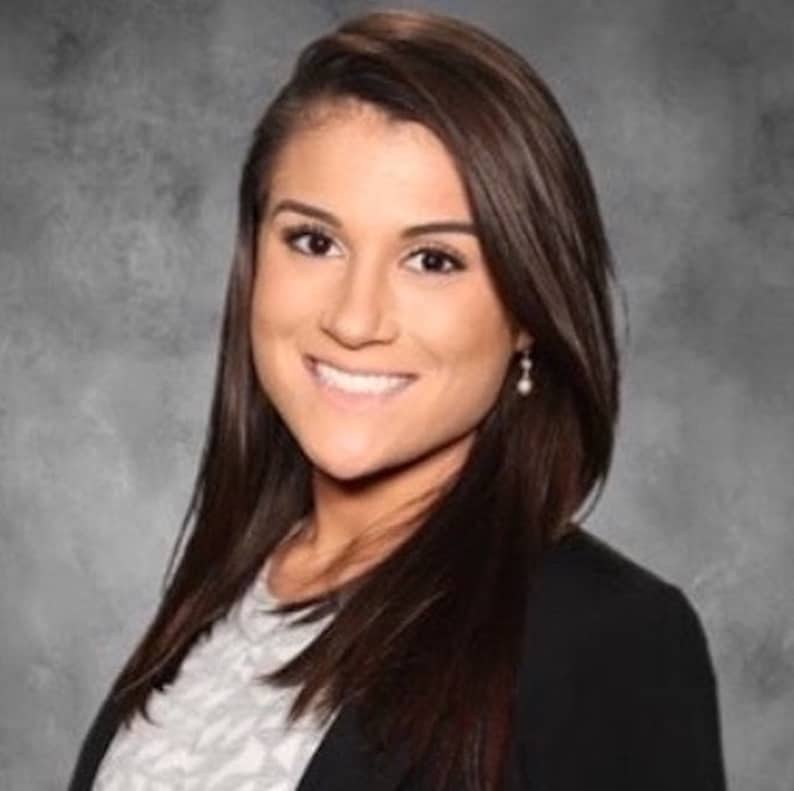 Victoria L. Convertino
Victoria L. Convertino is an Attorney with the Michigan Department of Health & Human Services. She advises the Public Health Administration on matters related to Michigan's statewide COVID-19 response, environmental health, opioids, maternal and infant health, communicable disease, EMS, and emergency preparedness. Victoria also provides support to the Attorney General's Office in its litigation defense of the Department.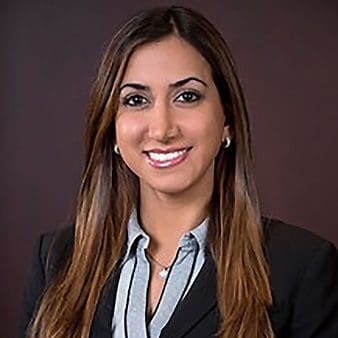 Javon R. David
Javon David is an associate based in Butzel Long's Bloomfield Hills office. She represents clients in the areas of commercial litigation, media and entertainment law, and products liability. She has extensive litigation experience, successfully handling matters from the onset of suit through trial.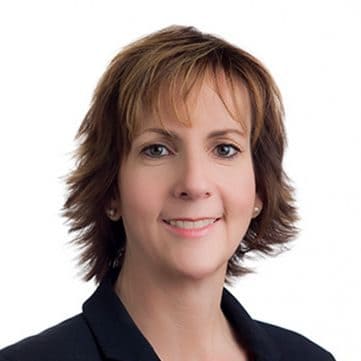 Lisa A. Anderson
Lisa A. Anderson practices in the areas of municipal law, land use, zoning, constitutional law, and trial and appellate advocacy. Lisa has successfully represented the interests of and has secured victories for governmental entities in trial and appellate courts across the state.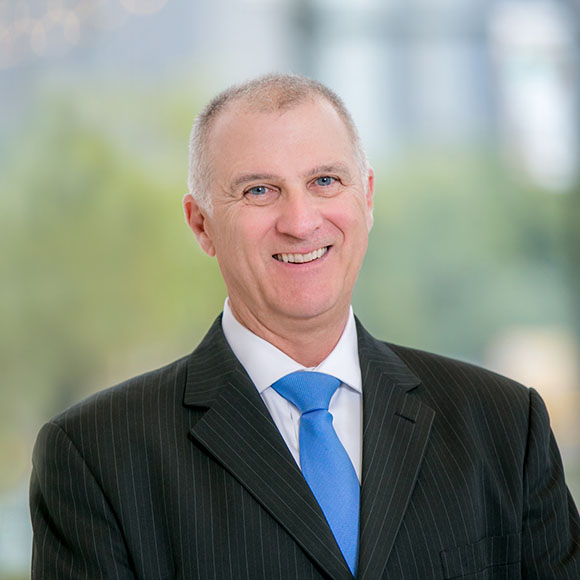 Richard J. Joppich
Richard J. Joppich is a Principal Attorney and Marketing Director with Kitch, Drutchas, Wagner, Valitutti and Sherbrook P.C., headquartered in Detroit Michigan.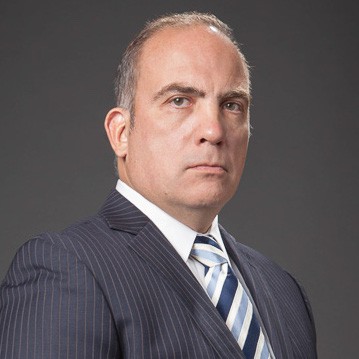 Edward P. Perdue
Edward P. Perdue is the founder of Perdue Law Group PLLC. He focuses his practice on commercial and business litigation, automotive litigation, healthcare litigation, intellectual property litigation, class action defense, and product liability claims.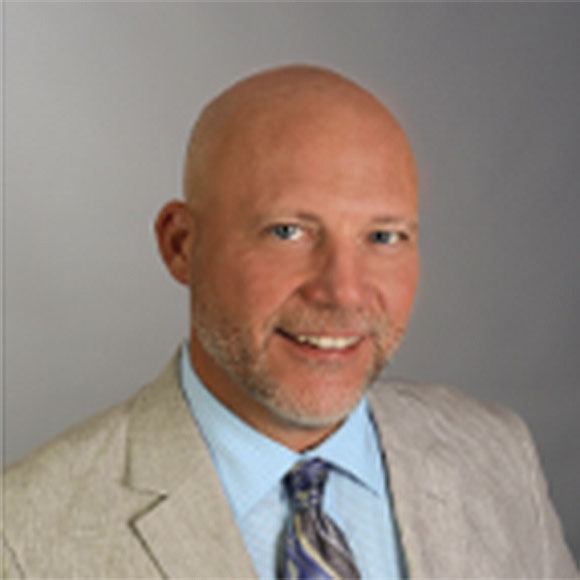 Dale Robinson
Dale A. Robinson is an experienced litigation and trial attorney specializing in the areas of medical, dental, legal and pharmaceutical malpractice defense.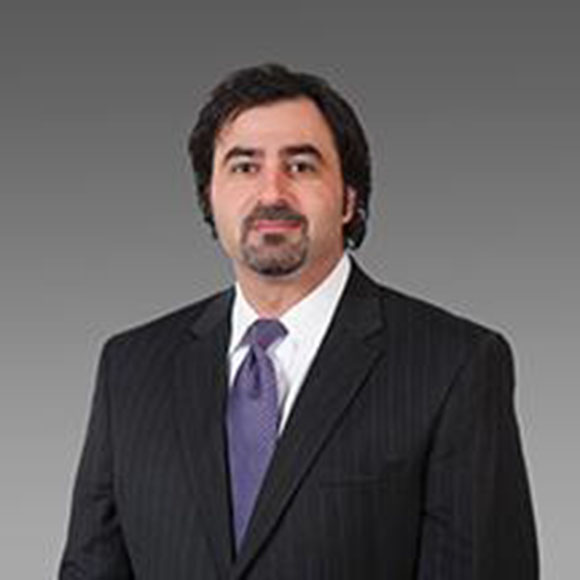 Tony Taweel
A. Tony Taweel is an experienced attorney who focuses his practice primarily on the defense of physicians, physician's assistants, hospitals, nursing homes, and other healthcare professionals involved in medical malpractice litigation.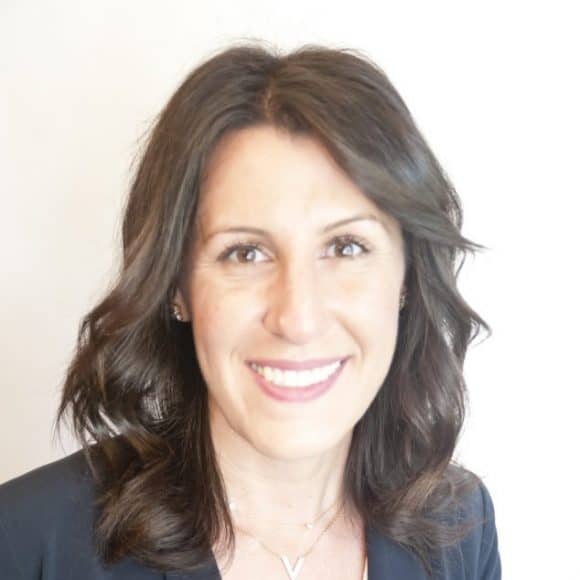 Veronica R. Ibrahim
Veronica R. Ibrahim is a litigation attorney at Kent Gorsuch & Associates.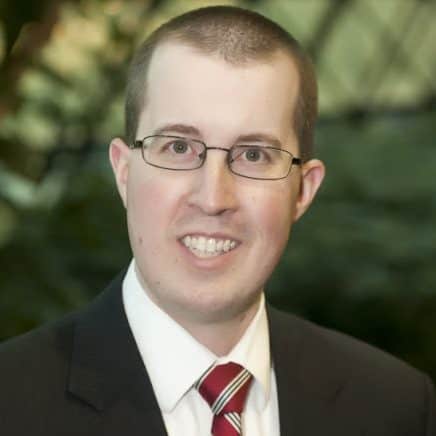 David Hansma
David specializes in complex commercial and business litigation, including breach of contract, shareholder and partnership disputes, fraud, non-compete litigation, business torts, class actions, and real estate and banking litigation.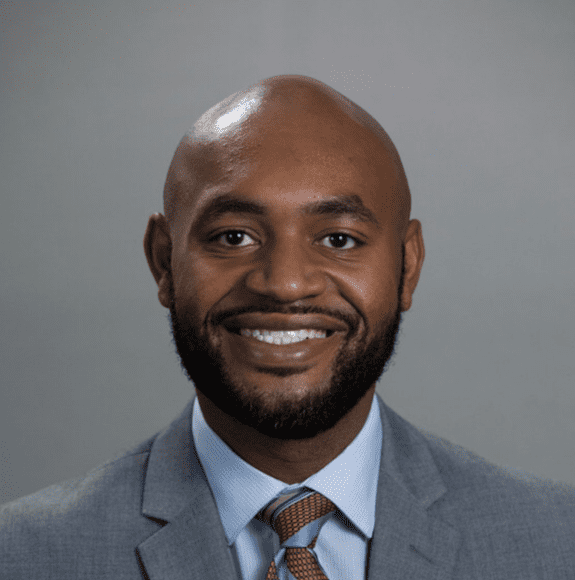 Frederick Livingston
Frederick Livingston focuses his practice on insurance defense by aggressively representing his clients' interests but never abandoning a deep commitment to fundamental fairness.