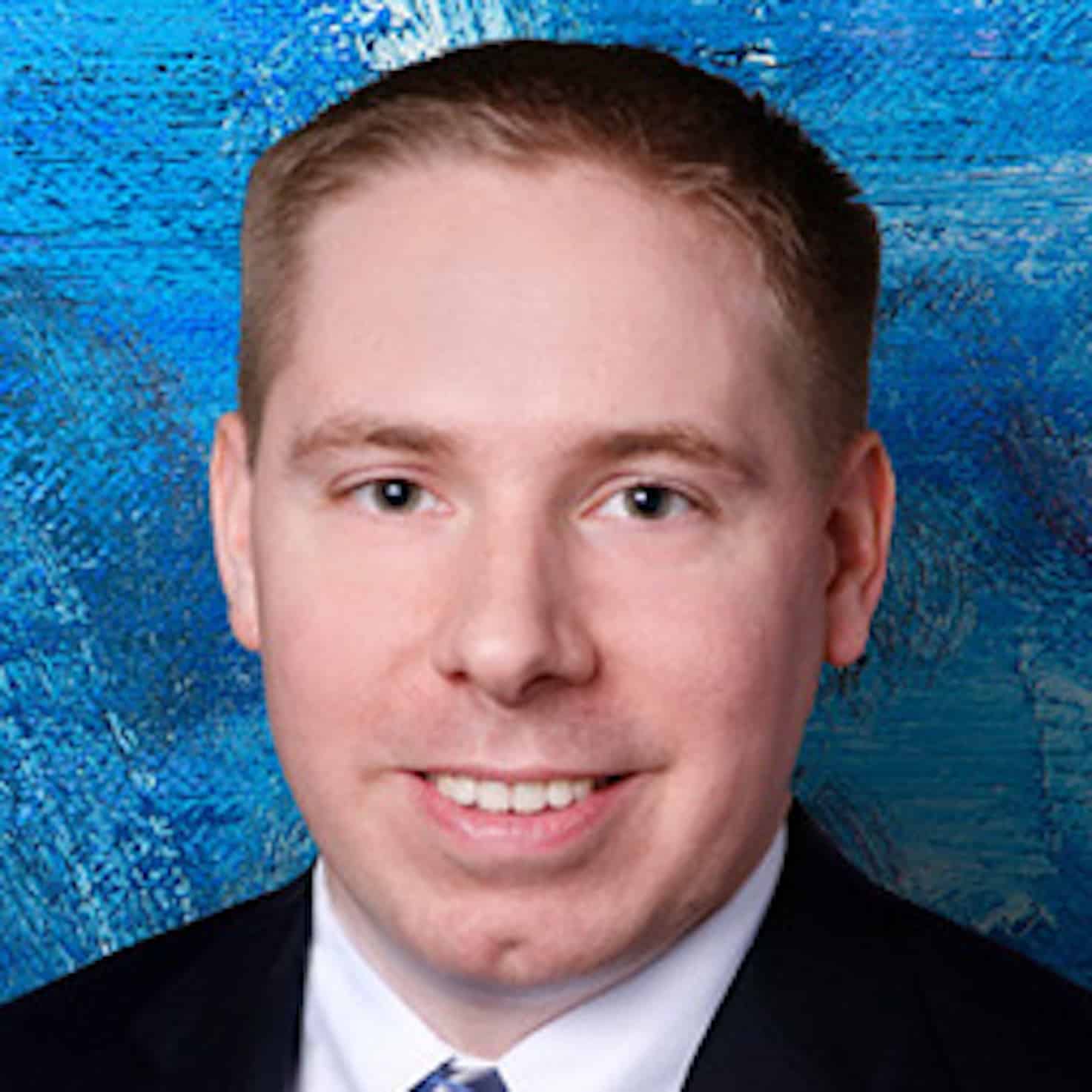 Michael James Cook
Mike's practice focuses on appellate and post-verdict litigation. The majority of Mike's practice involves briefing and oral advocacy in state and federal appeals.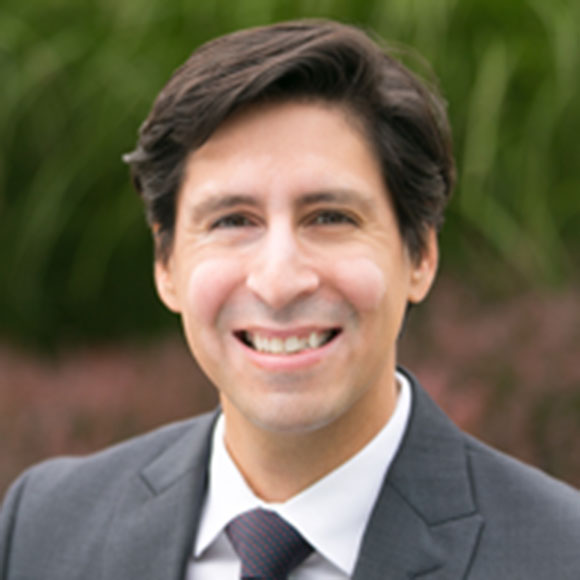 Daniel O. Cortez
Daniel is an Associate with the firm. His practice includes the representation of healthcare organizations and professionals in medical malpractice and general liability actions.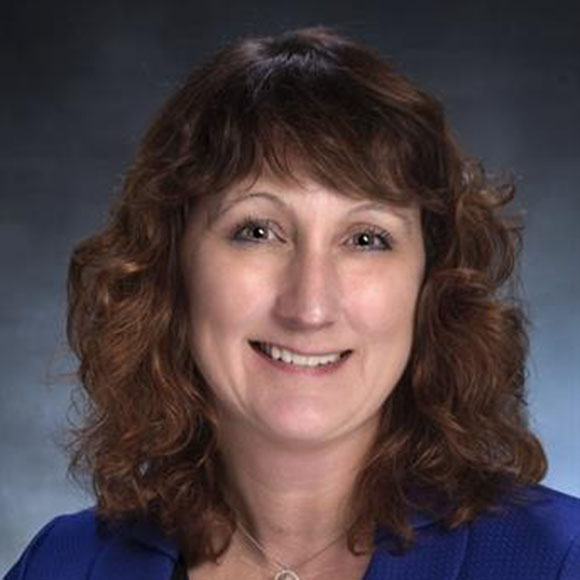 Kimberlee A. Hillock
Kimberlee A. Hillock worked as a research attorney and judicial clerk for the Honorable Donald S. Owens of the Michigan Court of Appeals, and as a judicial clerk for the Honorable Chief Justice Clifford W. Taylor of the Michigan Supreme Court.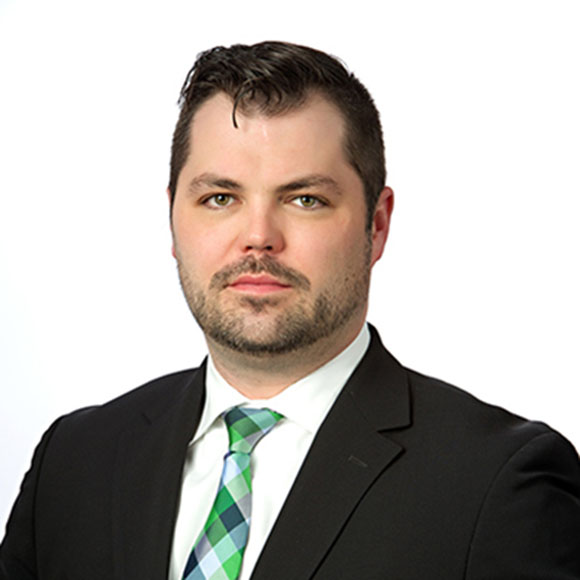 John C. W. Hohmeier
John Hohmeier joined Scarfone & Geen, P.C. in 2012.  Since joining the firm, Mr. Hohmeier has focused his practice on first- and third-party No Fault litigation.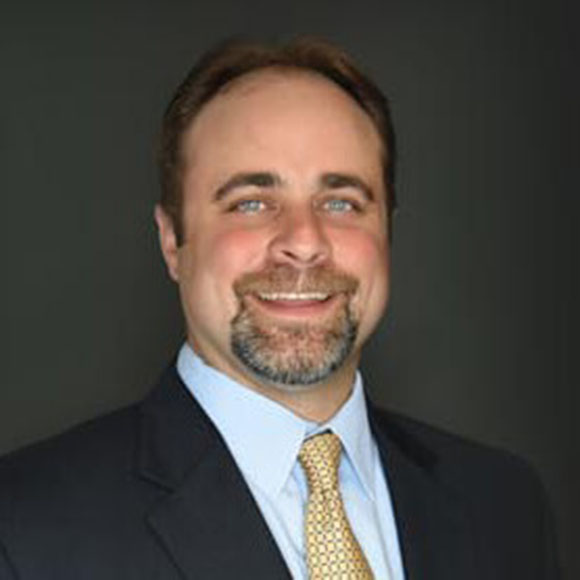 Michael Jolet
Michael J. Jolet is a Co-Managing Partner and President at Hewson & Van Hellemont, P.C. Mr. Jolet graduated from Wayne State University with a B.A. in 2001. He attended law school at The University of Detroit Mercy School of Law and graduated cum laude with a Juris Doctor in 2004.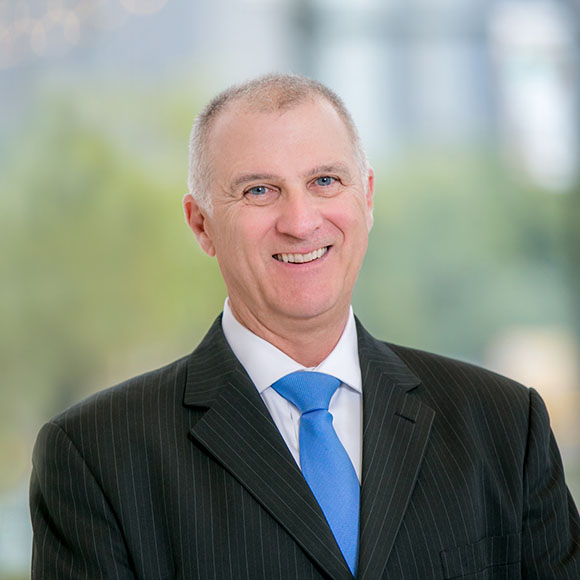 Richard J. Joppich
Richard J. Joppich is a Principal Attorney and Marketing Director with Kitch, Drutchas, Wagner, Valitutti and Sherbrook P.C., headquartered in Detroit Michigan.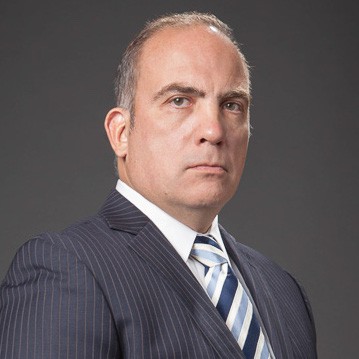 Edward P. Perdue
Edward P. Perdue is the founder of Perdue Law Group PLLC. He focuses his practice on commercial and business litigation, automotive litigation, healthcare litigation, intellectual property litigation, class action defense, and product liability claims.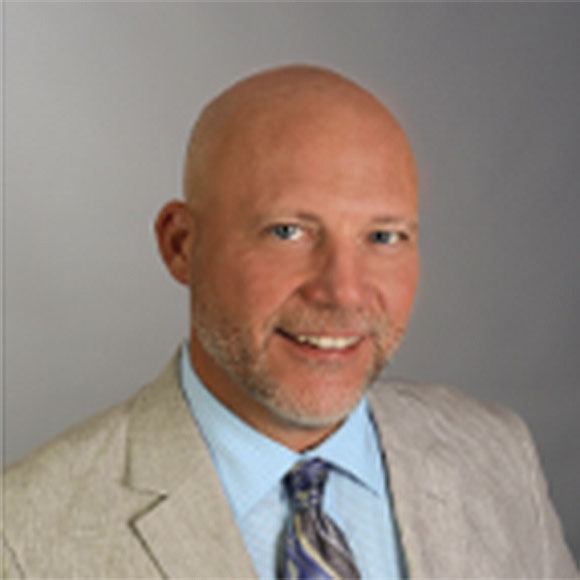 Dale Robinson
Dale A. Robinson is an experienced litigation and trial attorney specializing in the areas of medical, dental, legal and pharmaceutical malpractice defense.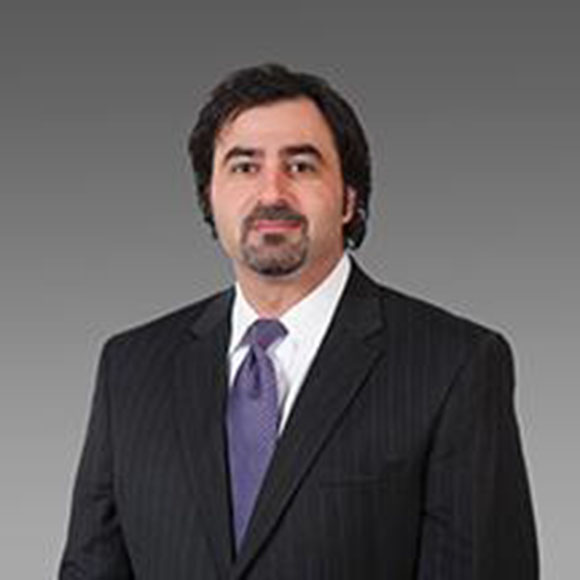 Tony Taweel
A. Tony Taweel is an experienced attorney who focuses his practice primarily on the defense of physicians, physician's assistants, hospitals, nursing homes, and other healthcare professionals involved in medical malpractice litigation.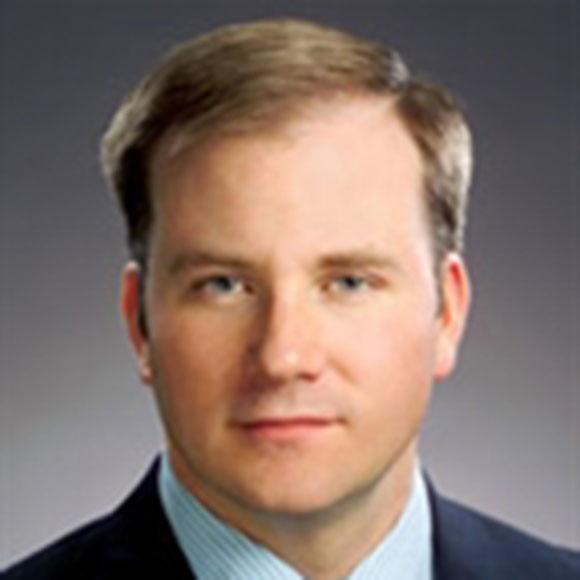 Carson Tucker
As an experienced appellate attorney, Mr. Tucker prosecutes and defends appeals in the United States Supreme Court and federal and state appellate courts. He has won several significant cases addressing a wide variety of legal issues and subjects.