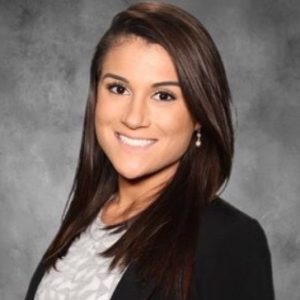 Victoria Convertino
333 S. Grand Ave.
Lansing,
MI
48933
Practice Information
Michigan Dept. Health & Human Services
Practice Areas: Medical Liability and Health Care Law
Biographical Info
Victoria L. Convertino serves as a Public Health Attorney with the Michigan Department of Health & Human Services.
Victoria advises the Public Health Administration on programs, policies, and matters related to Michigan's statewide COVID-19 response, environmental health, opioids, maternal and infant health, local public health, communicable disease, EMS, trauma, and emergency preparedness. Victoria also provides support to the Attorney General's Office in its litigation defense of the Department.
Before working for the State of Michigan, Victoria spent four years in private practice and focused on federal and state civil litigation. She worked closely with the Michigan Municipal Risk Management Authority to provide legal services to municipal clients in over 20 counties. In addition to municipal and constitutional law, Victoria has experience practicing general tort liability and insurance defense.
Victoria graduated from Michigan State University College of Law in 2016, where she was a competitive member of the mock trial team and received a certification in trial practice. After graduating, Victoria served for three years as an executive board member of the MSU Law Alumni Association. Victoria is also an active member of the Women Lawyers Association of Michigan and the Detroit Bar Association.