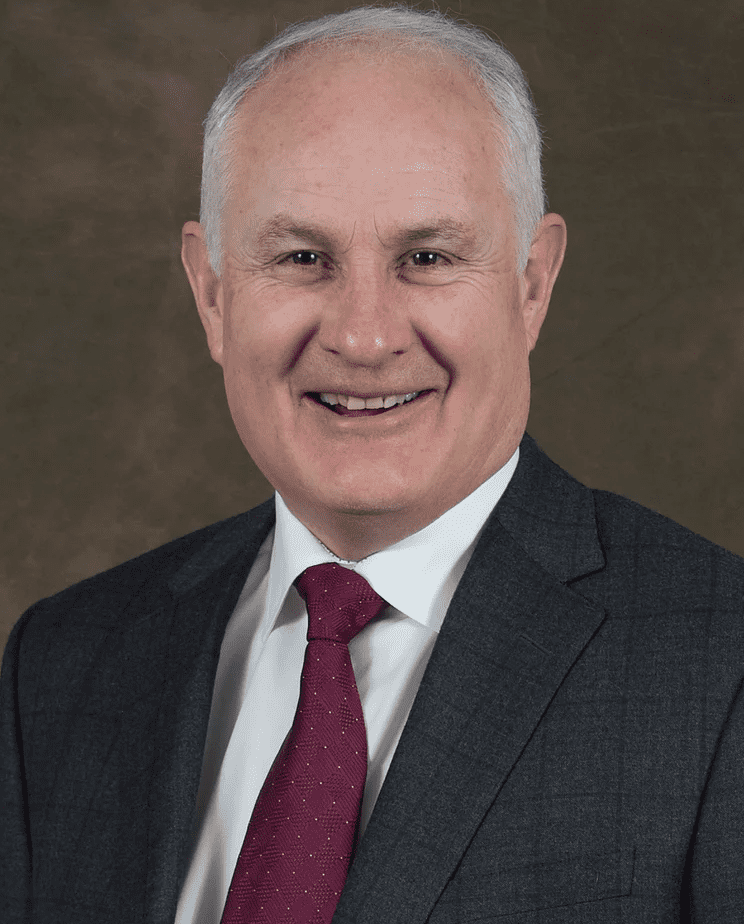 José Brown
503 S. Saginaw, Ste 1000
Flint,
MI
48502
Phone: (810) 232-3141
Fax: (810) 232-1079
Practice Information
Cline, Cline & Griffin P.C.
Biographical Info
Mr. Brown was born in Jackson, Michigan, June 11, 1956. He is a 1978 graduate of Michigan State University and a 1981 graduate from the Thomas M. Cooley Law School.
Mr. Brown maintains a civil litigation practice which includes personal injury law, professional liability defense, general defense, dental, hospital and medical malpractice defense.