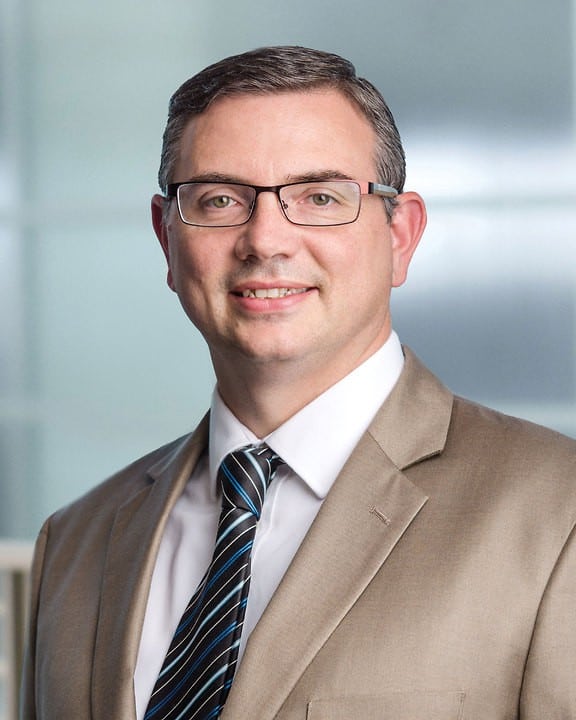 Clifford L. Hammond
Clifford Hammond is a member of Foster Swift's Employers Services practice group in the Southfield and Lansing offices where he focuses his practice on employment and labor law counsel and litigation. He has extensive experience with the National Labor Relations Act, Michigan Employment Relations Commission, Federal and State Courts, State and Federal administrative agency proceedings, collective bargaining, arbitration, mediation, union avoidance, employment litigation, and dispute resolution.
He is well versed in employment and labor law and regularly conducts seminars to groups, including: The American Hospital Association, American Society of Employers, Michigan Health and Hospital Association, Airport Minority Advisory Council, Michigan Public Employer Labor Relations Association, Lansing Chamber of Commerce, Michigan Chamber of Commerce, and the Southern Wayne County Regional Chamber. Clifford has also written publications on unionization trends, the National Labor Relations Board, developments in employment law, The Affordable Care Act; employee classification determinations, developments in wage and hour law, and handling employee discipline and counseling.
He is also co-chair of the Labor & Employment Committee for the Michigan Defense Trial Counsel, as well as a member of the Defense Research Institute, and Michigan Council of the Society for Human Resource Management.
Foster Swift Collins & Smith PC
28411 Northwestern Hwy Ste 500
Detroit,
MI
48034-5516
Phone: (248) 538-6324
Fax: (248) 200-0252