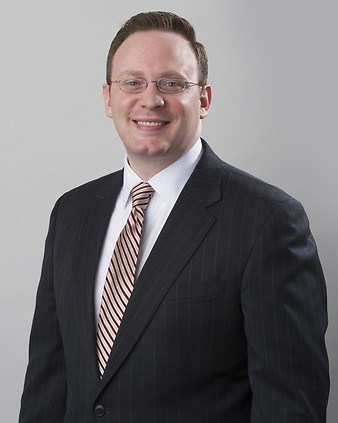 Joseph E. Richotte
Mr. Richotte dedicates his practice to vigorously defending against criminal and civil enforcement actions that threaten business interests and personal liberty.
White-Collar Criminal Defense and Civil Enforcement
Mr. Richotte regularly counsels corporations, executives, and other professionals who are under investigation or charged with white-collar crimes. His experience includes defending clients against accusations of complex domestic and international frauds, conspiracies, and regulatory offenses in the securities, banking, healthcare, automotive, and defense industries.
Mr. Richotte also regularly represents clients facing increasingly common parallel civil proceedings, such as SEC enforcement actions, NHTSA recalls, asset forfeitures, debarment actions, and private civil suits capitalizing on the government's investigation.
Mr. Richotte has been honored four times by Michigan SuperLawyers as a "rising star" within the white-collar defense bar.