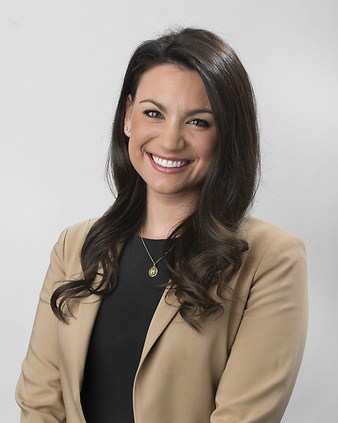 Hannah E. Treppa
Hannah Treppa is an associate based in Butzel Long's Detroit office. Ms. Treppa focuses her practice primarily on employment and labor law. Ms. Treppa's experience includes defending clients in administrative charges before governmental agencies such as the Equal Employment Opportunity Commission, as well as in state and federal discrimination and retaliation lawsuits. In addition, Ms. Treppa has also represented clients in general matters pertaining to commercial and tort litigation and arbitration, including breach of contract actions and product liability litigation. Ms. Treppa is admitted to practice in the State of Michigan, the United States District Court for the Eastern District of Michigan, and United States District Court for the Western District of Michigan.
Ms. Treppa is a proud alumna of Hillsdale College (B.A., 2012), and the University of Detroit Mercy School of Law (J.D., cum laude, 2016). While in law school, Ms. Treppa served as the Executive Editor of Outside Articles for UDM's Law Review. Ms. Treppa was also a member of UDM's National Trial Advocacy Competition Team, UDM's Moot Court team, served as a chairman of UDM's Public Interest Committee, and worked as a student lawyer for the 35th District Court Public Defender.
While in law school Ms. Treppa also served as a judicial intern for Hon. Chief U.S. District Judge Gerald E. Rosen at the U.S. District Court for the Eastern District of Michigan, as well as for Hon. Chief Judge James A. Plakas at the 35th District Court in Plymouth, MI.