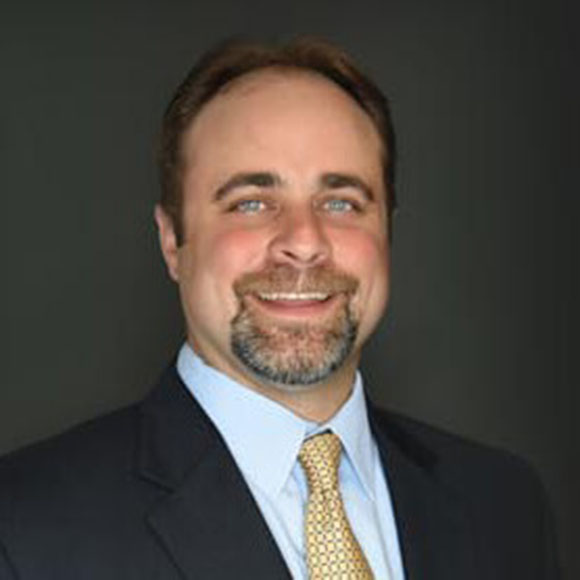 Michael J. Jolet
Michael J. Jolet graduated from Wayne State University with a B.A. in 2001. He attended law school at The University of Detroit Mercy School of Law and graduated cum laude with a Juris Doctor in 2004. Mr. Jolet was admitted to the State Bar of Michigan in 2004.
Over the past eight years, he has specialized in insurance fraud defense and has handled over a thousand cases involving complex issues in first party, uninsured motorist and third party civil cases.
Michael joined Hewson & Van Hellemont, P.C. in May 2011. Prior to joining HVH, he was a Partner at an insurance defense law firm in Michigan.
Mr. Jolet's passion and involvement in all of his files has given him the reputation and allowed him to take an aggressive and no-nonsense approach in effectively litigating cases for clients.
Michael currently sits as a board member on the Michigan Defense Trial Council and has had the opportunity to participate in various speaking engagements.
Hewson & Van Hellemont PC
25900 Greenfield Road Suite 650
Oak Park,
MI
48237
Phone: (248) 968-5200
Fax: (248) 968-5270