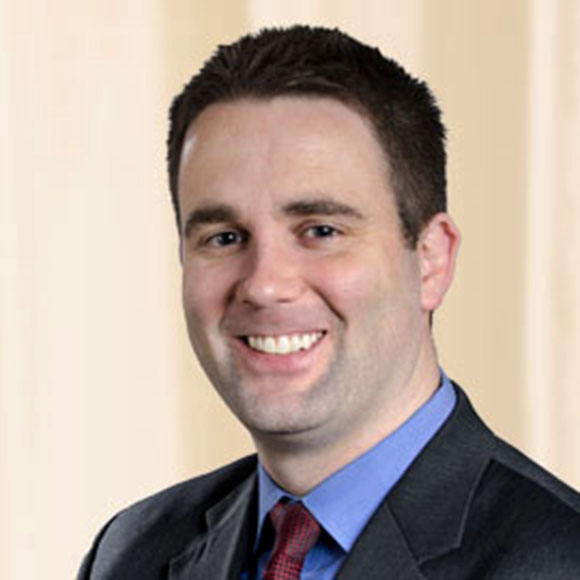 Conor B. Dugan
Conor B. Dugan is senior counsel in the appellate practice group. He has a wealth of appellate experience at the state and federal level, successfully representing clients in the U. S. Supreme Court, the Michigan Supreme Court, numerous federal courts of appeals, and the Michigan Court of Appeals. In particular, Conor has briefed and/or argued cases in the United States Courts of Appeals for the First, Second, Third, Fourth, Fifth, Sixth, Ninth, Tenth, Eleventh and the Federal Circuits. He has argued in the federal courts of appeals a dozen times including an argument before an en banc panel of the Ninth Circuit. Conor has also argued several cases in the Michigan Court of Appeals.
Before joining Warner Norcross & Judd, Conor: clerked for then-Judge Samuel A. Alito, Jr. on the U.S. Court of Appeals for the Third Circuit, worked as an appellate litigator in the Civil Rights Division of the U.S. Department of Justice for nearly seven years, and served as counsel at an appellate and Supreme Court boutique firm in Washington, D.C.
Conor's appellate experience includes submitting an amicus curiae on behalf of a group of agricultural, environmental, and conservancy clients that successfully convinced the Michigan Court of Appeals to grant an application for leave to appeal. He has also submitted amicus curiae briefs for a group of business professors, the International Municipal Lawyers Association and the federal government.
Conor also has significant trial experience, including serving as co-counsel for the federal government in two felony criminal prosecutions, both which resulted in convictions, and representing the state of South Carolina in its defense of its voter identification law.
Conor's legal accomplishments have not gone unnoticed. He has been elected to the board of MDTC (the Michigan Defense Trial Counsel) and is a Council Member of the Michigan State Bar's Appellate Practice Section Council. Conor is also involved in the community as a member of the Board of the Notre Dame Club of Grand Rapids, Treasurer of the Catholic Lawyers Association of Western Michigan, and a member of the Programming Committee of Catholic Charities West Michigan.
Practices
Litigation and Dispute Resolution
Appellate & Supreme Court Practice
Education
University of Notre Dame J.D. 2003 magna cum laude
Dartmouth College A.B. 2000 cum laude.