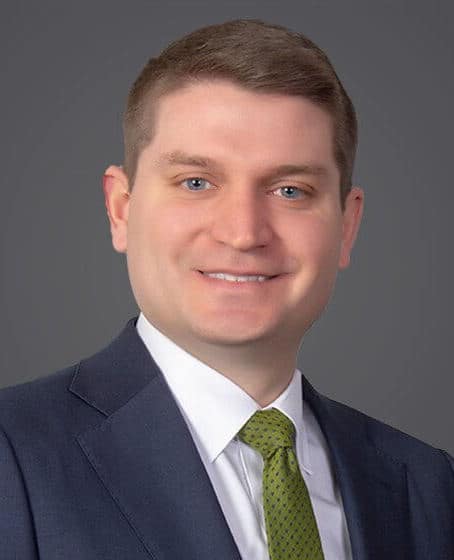 Nicholas Huguelet
34977 Woodward Avenue Ste 300
Birmingham,
MI
48009
Phone: (248) 723-6164
Fax: (248) 593-2603
Ogletree, Deakins, Nash, Smoak & Stewart, PLLC

Ogletree, Deakins, Nash, Smoak & Stewart, PLLC
Biographical Info
Nick Huguelet has dedicated his practice to advising and defending employers in labor and employment matters. From companies providing healthcare to those in the automotive industry, Nick has represented employers across a wide range of industries in front of state and federal courts, government agencies, and arbitrators. Prior to joining Ogletree, Nick counseled some of the largest (and some of the smallest) public school employers in Michigan through a variety of labor and employment issues, whether they involved a single employee or required the negotiation of collective bargaining agreements affecting hundreds of employees. Nick also helps employers stay ahead of potential legal issues through presentations and legal updates keeping employers advised of changes in the law.
Nick continues to be involved in his community by volunteering as a member of the Board of Directors for a nonprofit committed to providing strong neighborhood schools and greater access to quality education to traditionally underserved populations.
Nick is also active in the legal community by serving as Labor and Employment Section Co-Chair for the Michigan Defense Trial Counsel and is a Contributing Editor for The Developing Labor Law.