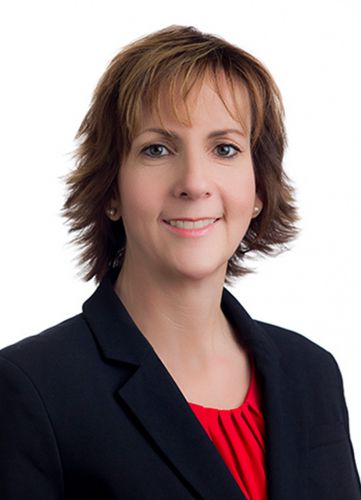 Lisa Anderson
27555 Executive Drive
Ste 250
Farmington Hills,
MI
48331-3550
Phone: (248) 489-4100
Fax: (248) 489-1726
Rosati Schultz Joppich & Amtsbuechler PC

Rosati Schultz Joppich & Amtsbuechler PC
Biographical Info
Lisa A. Anderson is a shareholder with the firm, practicing in the areas of municipal law, zoning and land use, and litigation defense. She is experienced in both trial and appellate advocacy and has successfully represented her clients in both state and federal courts. Lisa has handled a wide range of litigated matters, including complex constitutional and civil rights claims involving land use and zoning disputes, First Amendment issues, inverse condemnation and taking claims, due process and equal protection allegations, police misconduct, employment defense, and other issues involving the defense of municipalities and government officials. In addition to litigation, Lisa represents municipal clients at Board and Commission meetings and assists municipalities with drafting ordinances and resolutions, reviewing and administering contracts, complying with the Open Meetings Act and the Freedom of Information Act, and other general counsel matters.
As a former law clerk with the Michigan Supreme Court, the Sixth Circuit Bankruptcy Appellate Panel and Federal Bankruptcy Court, and the United States District Court for the Eastern District of Michigan, Lisa leverages her knowledge of the internal workings of the courts to advocate for her clients. She has served on her community planning commission, zoning board of appeals, and board of review for more than 10 years and has a firsthand understanding of the unique challenges faced by public boards and commissions.
Lisa is the past Chair of the Municipal Law Committee for the Oakland County Bar Association and is a regular contributing author for the Planning & Zoning News and Michigan Defense Trial Counsel quarterly publication. She attended the University of Detroit Mercy School of Law where she graduated first in her class and served as an Associate Editor of the University Law Review, earning various academic awards and scholarships.