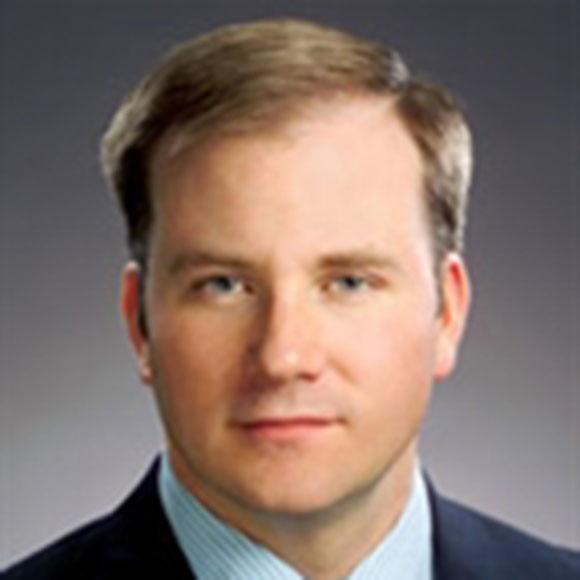 Carson Tucker
As an experienced appellate attorney, Mr. Tucker prosecutes and defends appeals in the United States Supreme Court and federal and state appellate courts. He has won several significant cases addressing a wide variety of legal issues and subjects.
He also provides advice and counsel to governmental entities, nongovernmental entities, not-for profit corporations, corporate legal departments and law firms in complex appellate and litigation matters.
Mr. Tucker also authors amicus curiae (friend of the court) briefs in the United State Supreme Court and all lower federal and state courts for private, governmental and non-governmental organizations.
Mr. Tucker is also an experienced insurance coverage counsel and advises national and international businesses and insurance companies in complex, high-exposure disputes including, among others, catastrophic personal injury, property damage and environmental liability claims.
Mr. Tucker is admitted to the Supreme Court of the United States, the Sixth Circuit Court of Appeals, Eastern and Western District federal courts in Michigan, and the Michigan State Bar.
Mr. Tucker is a retired Major in the Judge Advocate General (JAG) Corps of the United States Army. He served for 24 years in the military reserves.
While serving as a JAG, he was a command judge advocate (CJA) for a brigade providing combat, medical, logistics, transportation and aviation support to the United States Army. Prior to that he served 10 years as the in-house counsel (Staff Judge Advocate (SJA)) on a military base.